About YMCA Narellan OSHC
Narellan OSHC we put on vacation care activities that children look forward to. Art. Craft. Cooking. Sport. Dance. Drama. No matter what your child is interested in, we'll plan school holiday activities to suit.

To be eligible to use our Vacation Care services, children must be enrolled at school or school aged.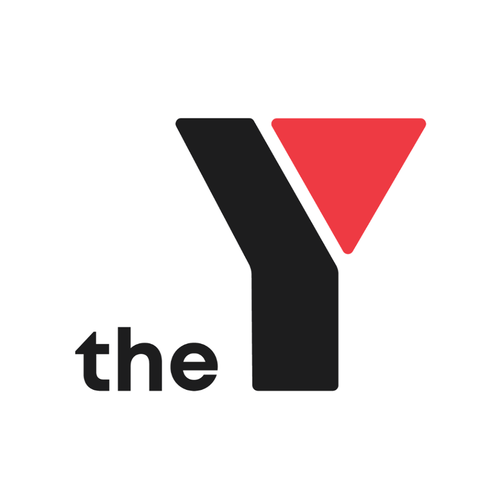 Getting to YMCA Narellan OSHC
Narellan Public School, Camden Valley Way, Narellan
Opening hours
Temporarily closed
YMCA Narellan OSHC Reviews
Debra Marstaeller - 8 months ago

Pretty expensive for a day pass. They need to bring back the 10 OR 20 visit pass . I now live 60 k away and now had to join my local gym . The wearing the spa bands are ridiculously frustrating. Overall the gym is good and the price as a member is quite good .. But please get rid of those spa bands .
ACECQA nqs rating
Working Towards NQS