Putting More Care into Child Care
At Toddle we understand that choosing a child care centre is a big moment for families and that it's important to make the right decision. We also get that enrolling into child care can sometimes be a challenging, time-consuming and daunting process.
A different class of child care listings
Our mission is to make finding and enrolling into the right child care centre for your little one easier, faster and less stressful through our friendly service underpinned by simplicity yet being the most comprehensive in the industry.
---
A website where you can find, experience, compare & enquire all in one place
Time-poor parents are expected to navigate a highly fragmented world of child care information. Toddle aims to turn what can be a stressful experience for parents into a positive.
We help parents like you easily connect with child care centres, giving you the information you need to make the right choice.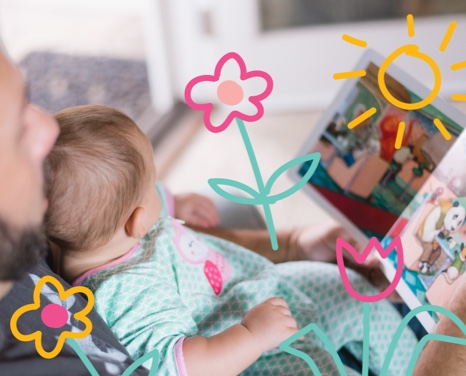 Toddle is here to look after you and your child
We hold your hand through the myriad of choice. Toddle will guide you through the process from start to finish, from transparent subsidy calculators to food hygiene certification - whatever you need to know, we've got it covered.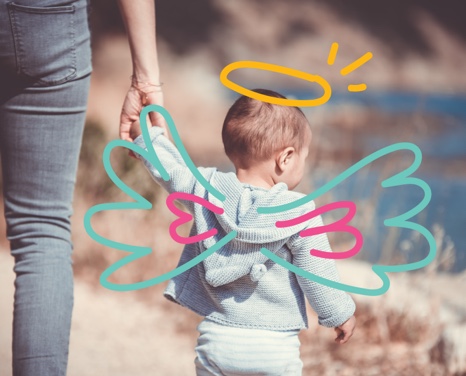 ---
Trusting Your Child Care Marketplace
We have access to behind the scenes data from every child care centre, allowing us to offer a neutral recommendation based on your needs.
We are not affiliated with centres so favouritism isn't a factor.
Toddle is here to aggregate options and present the truth/facts in an understandable digestible way.
Start Your Toddle Journey
---
Say Hello to Team Toddle
Based in Queensland, Toddle is Australian owned and operated. With over 40 years of combined experience in the child care industry, our team is here to support your family at every step of your child care journey.
Arthur Charlaftis
CEO / Founder
Ash Sachdev
Head of Growth
James Hill
Business Development
Gabby Hegerty
Marketing Director
Dan Sherratt
Creative Director
See More of Team Toddle
---
Our
Providers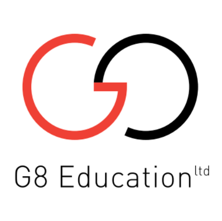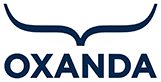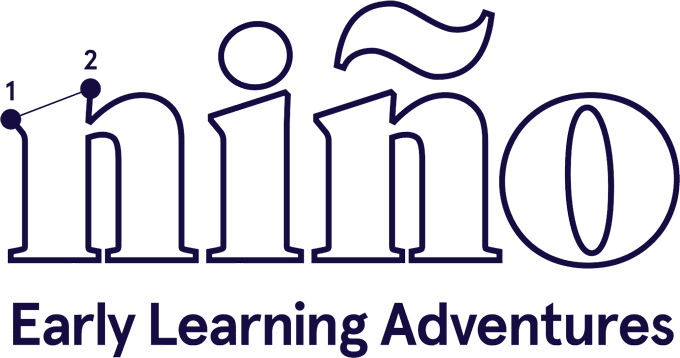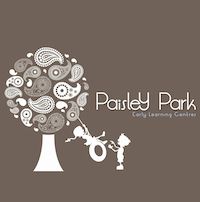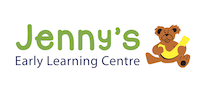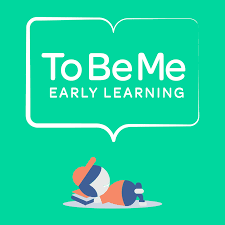 ---
Partnering
with the best
We've teamed up with REA, Australia's #1 property site for real estate, to showcase the top 5 centres according to Toddles suburb search pages.
Helping child care centres stay one step ahead
Are you ready to tell your story?
Explore the benefits of Australia's most comprehensive child care listing platform
Upgrade Your Listing