Adventure Awaits
Find the right child care centre for your little one
Search nearby
Quickly get the most up-to-date results for your closest child care centres
Get a feel for it
Learn more about what they're like, check availability, and see ratings
Build your shortlist
Add your favourite child care centres to your shortlist
Enquire directly
Use our quick and easy form to enquire about multiple centres in one go
We're here to help!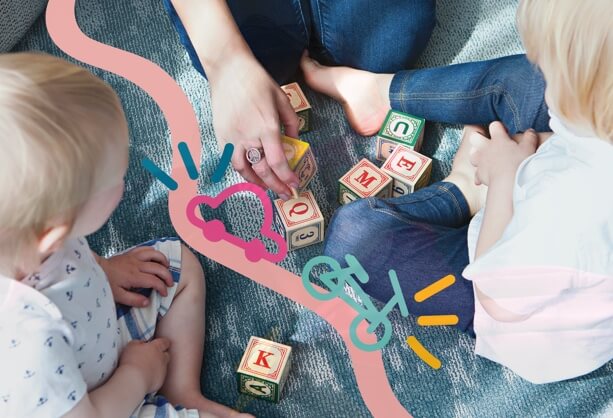 We understand that choosing child care is a big moment for your family. Our mission is to make finding and enrolling into the right child care centre easier, faster and less stressful.
With over 40 years of combined experience in the industry, our team is here to support you at every step of your journey.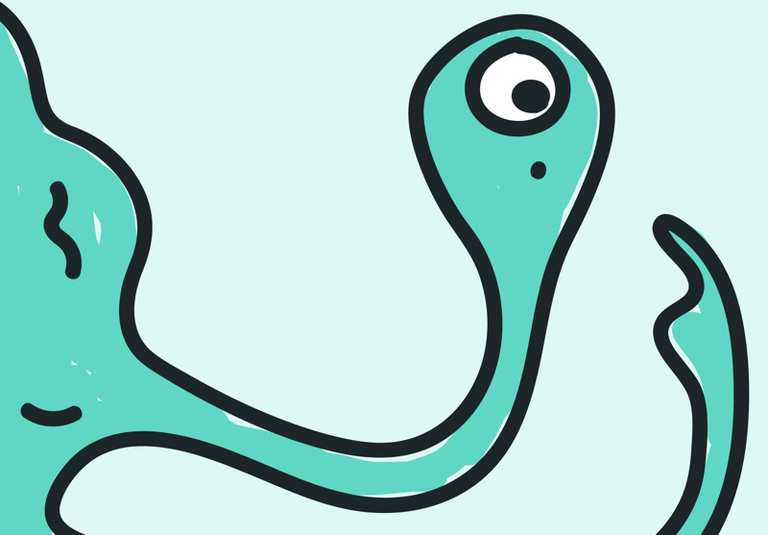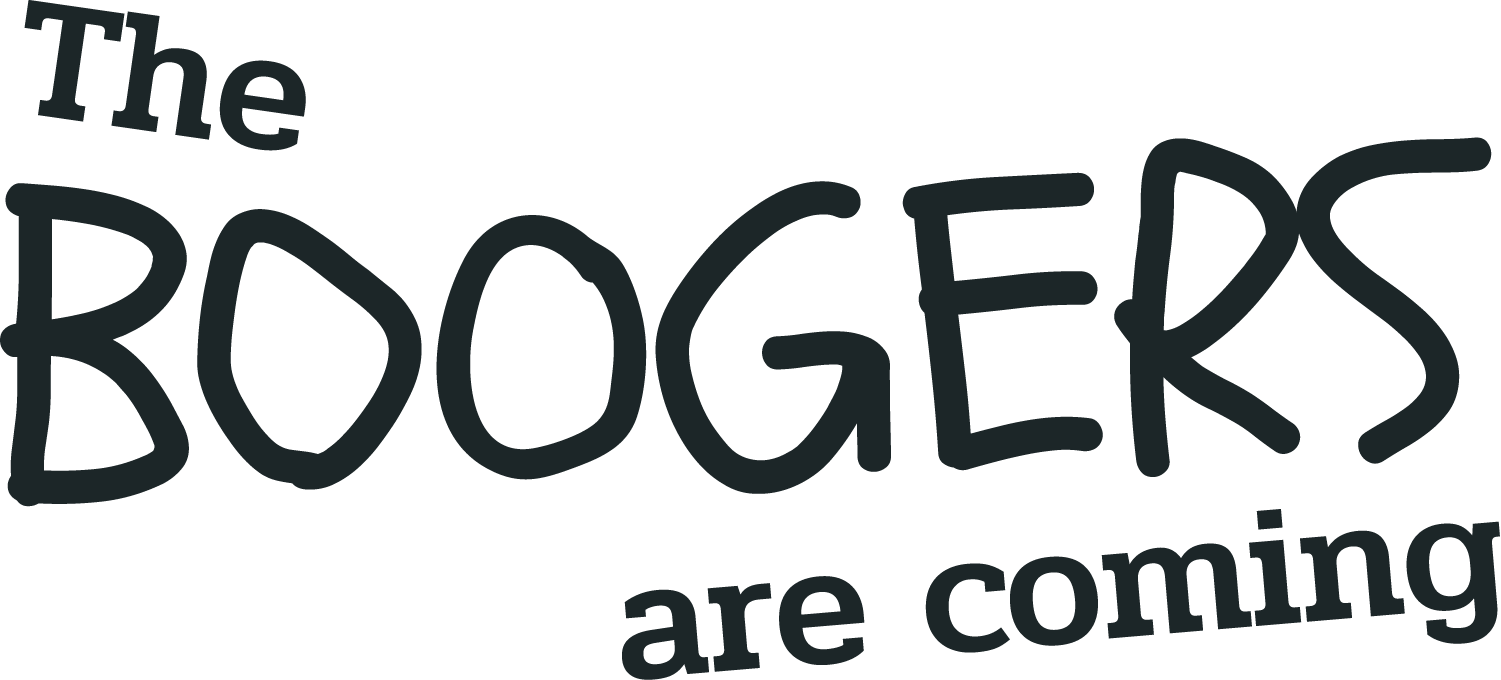 Our little monsters storybook and animation is here to help you educate your children about our new COVID-19 world.
Read it here