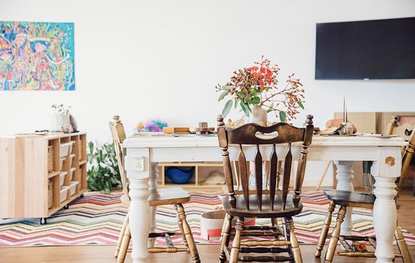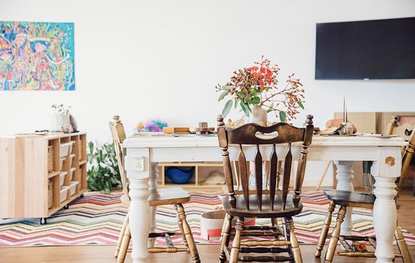 Included in fees
Breakfast, Morning Tea, Afternoon Tea
Excursions / Incursions, Transportation
About The Rumpus Room Pelican
We have developed a beautiful purpose built centre with four children's rooms opening onto a spacious deck that flows naturally into a very engaging playground. Our design theme is based on a favourite children's story called 'Where the Wild Things Are'.
We believe we provide outstanding centres for the children and we look forward to being an integral part of the local Lake Macquarie community. Our centre's motto is 'Imagination gone wild' because we believe in providing every opportunity for children to live and learn in a very creative environment where their imaginations can run wild – a place that we know they will love to come each day.
Availability & Fees
Waitlist
Location of The Rumpus Room Pelican
4 Karoburra St, Pelican
Are you a child care centre? Chat to one of our product specialists to find out more
Claim Your Listing
Centres near The Rumpus Room Pelican
There are 1 centres nearby that Toddle recommends, with Little Miracles Preschool and Long Day Care Swansea being our top recommendation.