About Somerville House Outside School Hours Care
OSHClub works in partnership with your school to provide Outside School Hours Care (OSHC) services.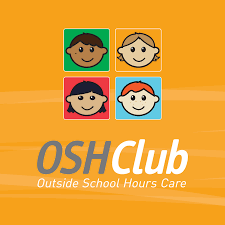 Getting to Somerville House Outside School Hours Care
17 Graham Street, South Brisbane
Opening hours
MONDAY - FRIDAY
8:00AM - 4:30PM
Google Reviews
not friendly, do not reccomend at all, bad school, shouldnt even rate it, the girlls are rude, the teaching is so bad and the teachers dont care about their students, overall hate this school, do not go here if u hate money hungry people

Somerville House is a great school. It has amazing teachers and the best facilities. For example, the libary and tennis courts are the best. And all the teachers are really good and all of the students are allways listining in class and never talk or play games. Everyone is really friendly and accepting. I made friends really easily here!
ACECQA nqs rating
Meeting NQS