About Somerset Pre-Prep
Our learning programmes consider that students have a variety of learning styles and the classroom environment encourages students to enjoy their learning and develop personal, achievable goals. A strong commitment to the development of essential literacy and numeracy skills allows students to grow in knowledge and understanding through authentic inquiry based learning.

In the Early Years, students learn an additional language from Pre-Prep and all students are involved in Physical Education programmes. The Strings Programme is introduced in Year 2, giving all students the opportunity to learn a musical instrument. The Performing and Visual Arts are also a valued part of the curriculum at all year levels.

Evolving technologies are embedded in daily learning with laptops, iPads and tablets supporting the learning. At selected Year Levels, students participate in specialised technology classes to further develop skills in this area.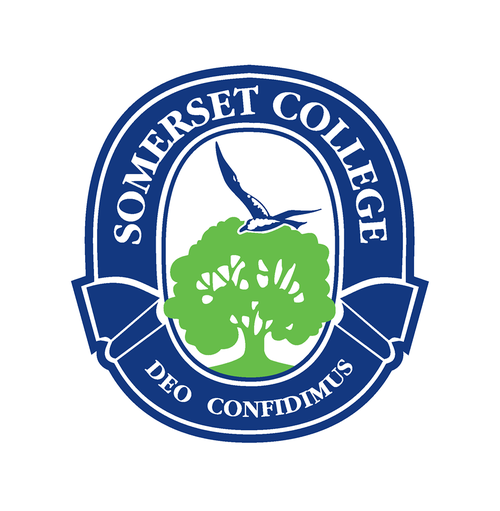 Getting to Somerset Pre-Prep
Somerset College 79 Somerset Dr, Mudgeeraba
Opening hours
MONDAY - FRIDAY
8:00AM - 4:30PM
Somerset Pre-Prep Reviews
Jack Griffiths - 8 months ago

it's at least a 6 star review but however due to googles limitations it is unable to be achieved. great facilites. FTS

Margot Robbie - 9 months ago

Wonderful facility, I remember when I used to attend somerset. Although, I hear from some of my friends children that the school security was a bit low. Even thus, I still enjoyed my stay and Somerset.
ACECQA nqs rating
Exceeding NQS