About Shiny Star Play Centre OSHC
At Shiny Star Play Centre we also offer After School Care Program. This consists of a School Pick up service where an Educator will come and greet the children at the school and wait for our bus to pick them up, ensuring constant supervision from when they leave the classroom. At the different schools we have designated meeting points for the children.

Once they arrive back at the Play Centre, the children are given the opportunity to conduct themselves in Free Play in the playgrounds, playing with friends from their schools or other schools. Once all the children have arrived back, we have Afternoon Tea. We have a menu that consists of Healthy Eating Alternatives plus also food the children will eat and enjoy. They are asked to wash their hands which help hygiene and extend on their own self help skills. After afternoon tea the children are given the opportunity to complete their Homework and Home Reading plus any other tasks they need to complete at school. From there the children will break off into the After School Care Activities.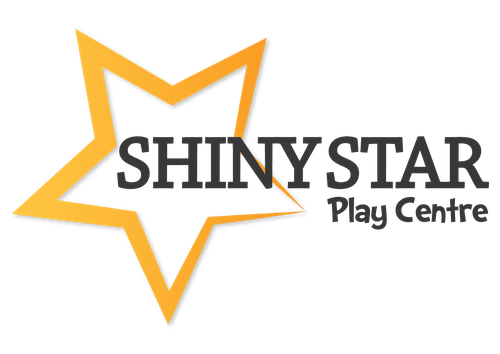 Getting to Shiny Star Play Centre OSHC
1 George Street, North Strathfield
Opening hours
MONDAY - FRIDAY
9:30AM - 2:30PM
Shiny Star Play Centre OSHC Reviews
Shevaun Mercer - 6 months ago

This place is so dirty that my son's knees, hands and socks were black after playing here. The equipment is old and broken and many children are unsupervised. The staff neglected to tell us they stopped serving drinks at 1:30pm, then were rude when we asked about it. I wouldn't go here again if you paid me.

HyunKyung Han - 7 months ago

Um....everything has to be improved.
ACECQA nqs rating
Working Towards NQS