About Seabrook OSHClub
OSHClub works in partnership with your school to provide Outside School Hours Care (OSHC) services.
At OSHClub, children enjoy a fun, learning experience.
From exciting activities and healthy, nutritious food, to caring, motivated team members, you can be sure your child is safe and has lots of fun, before or after school.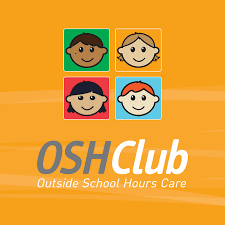 Getting to Seabrook OSHClub
83 Point Cook Road, Seabrook
Opening hours
Temporarily closed
Seabrook OSHClub Reviews
bottomly snots - 6 months ago

Some of the reception/ front office staff need to be moved on. Very cold, patronizing, just generally really short tempered and rude, treat adults like kids for simple queries no empathy just yuck to deal with. Be nice to people, be flexible, be understanding, show some empathy and patience. That would go a long way.

Amelia Kuppen - 7 months ago

i feel drained. I thought there would be a swimming pool at this school so my mum enrolled me here for a year and 3 minutes. On my first day I got to the school I was devastated to see the only thing there that was big enough to be a pool was my teachers ego.
ACECQA nqs rating
Meeting NQS