About Para Vista Primary School OSHC
Para Vista OSHC is an Out of Hours Care program offered by the Para Vista Governing Council. The service provides high quality recreational care for preschool-age and school-age children. In accordance with the school and community needs the service provides: Before School Care, After School Care, Pupil Free Days and Vacation Care. A variety of indoor and outdoor spaces are accessed by the children and offer safe, stimulating and caring environments for them to explore, create, experiment and express themselves. Children are encouraged to contribute to the program.

We aim for a service that is affordable, accessible and addresses the needs of families in the local community. We encourage all parents to participate in the service and we respect families' rights to have a voice in the decision making. Feedback from children, parents and community resource groups help us to continually improve. Para Vista School Governing Council is the License Holder for the centre. The centre has an OSHC Committee which reports to the Governing Council. Parents are welcomed to participate in the OSHC Committee and are encouraged to give input on all aspects of OSHC matters.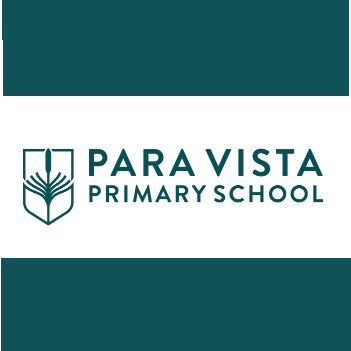 Getting to Para Vista Primary School OSHC
351 Montague Rd, Para Vista
Opening hours
Temporarily closed
Para Vista Primary School OSHC Reviews
Leanne Rehill - 5 months ago

My children have attended this school for their entire schooling life so far and have thrived here. The staff are passionate and supportive and have always worked with me when issues, either learning or social, have arisen regarding my children. In 2019 a lot of work has been done on improving the look of the school, updating the school logo and uniform as well as creating better learning and play spaces for the students. In addition to this the school offers other great services such as the Community Hub, the OSHC service, a school canteen and I believe there is a great sense of inclusion and community here.

Brett Lumsden - 5 months ago

This is my daughters 3rd year at Para Vista Primary. She absolutely loves the teaching staff and has been welcomed to the school. The communication from the school has improved significantly in the last year. The school recently began a new community involvement initiative and from my own attendance this has been received very well! I wouldn't hesitate to recommend any student to attend this school.
ACECQA nqs rating
Working Towards NQS
Para Vista suburb information