About Only About Children Redfern
Oac's Redfern early learning and preschool centre has been carefully designed to create a wonderful home away from home for children 0-6 years. Spanning across 5 learning spaces our centre features a unique interior, with light, airy rooms that open out into our stimulated outdoor play. Led by a well-established team of qualified educators, there is a strong community feel to this safe, warm, and inviting campus. The initial 6 years of a child's life are so important for their foundational development, and as a result we understand how much weight there can be on finding the right childcare. We encourage you to book a tour and visit our Redfern early learning and preschool centre, to help you get a better understanding of our unique and holistic approach.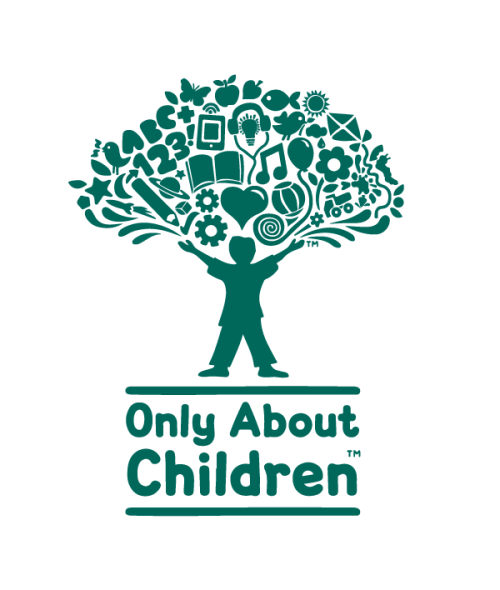 Child Care Fees & Availability
How old is your little one?
6 weeks - 12 months
Fees
Fees information is not available.
Why not ask the centre?
Enquire here
From australia.gov.au. Last updated - 30 December 2019
Getting to Only About Children Redfern
219-241 Cleveland Street, Redfern
Opening hours
MONDAY - FRIDAY
7:00AM - 7:00PM
Google Reviews
Cicuta Virosa - 3 months ago

Most of the educarers in OAC Redfern are amazing people that really love their job. But the centre director and management are useless...

Janet Zhang - 11 months ago

When it was little learning school ,it is a very good childcare centre. But since it goes to Only About Children, it's management getting worse and worse..
ACECQA nqs rating
Working Towards NQS