About One York Childcare By Little Genius Academy
At Little Genius Academy our vision is to give young children the best possible start to life. This is through access to high-quality, affordable, meaningful educational programs. Little Genius Academy – One York operates with a strong business discipline. It invests in its staff to ensure the best quality early education and care.

Little Genius Academy – One York has an inclusive safe, nurturing and support environment to help prepare the children in our care to become confident in all aspects of their lives, equipping them with the skills needed for their future. We have a strong-school readiness program which helps all our children make the transition to formal schooling as smooth as possible.

As a privately-owned company, our children and their families are central to everything we do so therefore Little Genius Academy – One York has adopted a holistic, personal approach to child care, working in partnership with our families, forming close relationships and being involved in our local community.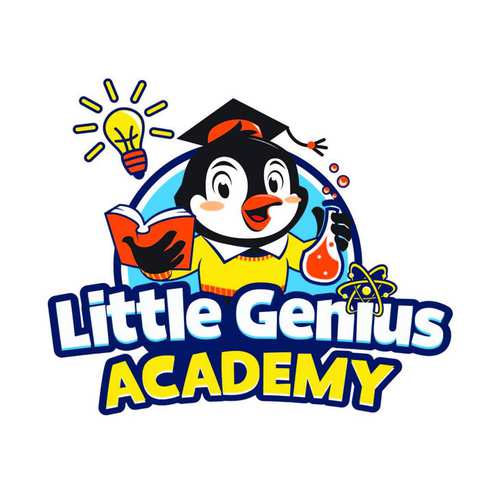 Getting to One York Childcare By Little Genius Academy
L 1 1 York St, Sydney
Opening hours
MONDAY - FRIDAY
07:30AM - 06:00PM
One York Childcare By Little Genius Academy Reviews
Similar to other complaints below regarding the centre NOT refunding the bond. They initially called 4 months ago to say their centre in Concord was closing for 4 weeks for renovations THAT DAY WITHOUT ANY WARNING. Since then they have kept pushing back the open day. We could no longer wait so last month we signed up for another childcare and have been trying to get the bond back, unsuccessfully. It seems other parents/carers are having the same issue. I would not recommend this centre to anyone.

Deepa Pandey - 6 months ago

We are having the worst experience with this child care centre. There has been so much of unprofessionalism in refunding our deposit money from the staff. It has been almost 3 months now that we have taken our kid out of the centre but the refunds are not yet settled. We had given prior one month notice and we were promised that the money will be processed within a week's time.In fact, we are following up with the staff to refund our deposit back quiet often. Only thing we get back is some lame excuses and nothing else. Will not recommend this day care centre to anyone!
ACECQA nqs rating
Meeting NQS
Sydney suburb information
Centres near One York Childcare By Little Genius Academy