About One York Childcare By Little Genius Academy
At Little Genius Academy our vision is to give young children the best possible start to life. This is through access to high-quality, affordable, meaningful educational programs. Little Genius Academy – One York operates with a strong business discipline. It invests in its staff to ensure the best quality early education and care.

Little Genius Academy – One York has an inclusive safe, nurturing and support environment to help prepare the children in our care to become confident in all aspects of their lives, equipping them with the skills needed for their future. We have a strong-school readiness program which helps all our children make the transition to formal schooling as smooth as possible.

As a privately-owned company, our children and their families are central to everything we do so therefore Little Genius Academy – One York has adopted a holistic, personal approach to child care, working in partnership with our families, forming close relationships and being involved in our local community.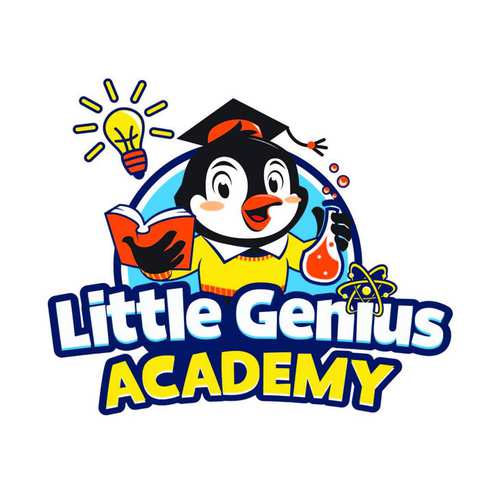 Getting to One York Childcare By Little Genius Academy
L 1 1 York St, Sydney
Opening hours
MONDAY - FRIDAY
7:30AM - 6:00PM
One York Childcare By Little Genius Academy Reviews
Alexandria Lee - 7 months ago

The Little Genius Academy is great, we didn't even expect there would be such a big centre in City and it's just beside the Harbour Bridge! Great view. The centre is very clean and the educators organize the room very well. I can see the educators were teaching them and communicating with the children, which is the centre I want. The staffs in the centre are very helpful and friendly. Absolutely like it!!!

Jing jing - about 1 year ago

After visiting a number of CBD centres, My husband and I chose this amazing place and these most brilliant people to entrust our daughter's care, education and wellbeing. We could not be happier with the decision. The daily updates are excellent , capturing the moments we miss. The educators all are amazing and I would like to say thank you all (Sylvia, Siddiqa, Anne, Ciara, Laura Rebecca and other educators I have not known their names yet) from deep down of my heart for all of your effort, passion, kindness, be patient when teaching my daughter and encourage her. She really enjoys every moment here. Especially thank you to the the centre director Emma, who is one in thousand with so much love to kids. She maintains a great ratio between educators and kids so that all the kids can be taken a good care. In addition, It is probably the most spacious and cleanest childcare in cbd. A lot of new facilities and creative classes to accomodate all the kids daily activities. Last but not the least, they not only look after my little one but also look after my feeling. They are very responsive to parents feedback. If you reluctant to bring your precious child to childcare at first time, I think you won't regret if you choose little genius:)
ACECQA nqs rating
Meeting NQS