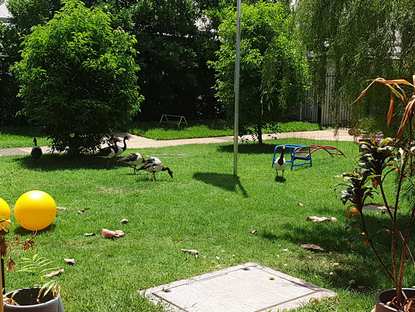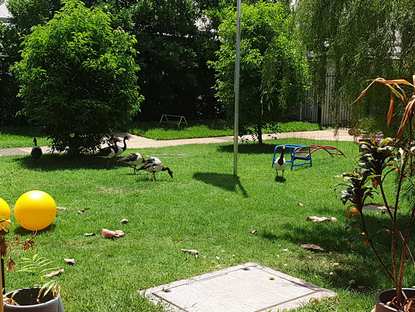 Nightcliff Community Early Learning Centre
Included in fees
Morning Tea, Lunch, Afternoon Tea
About Nightcliff Community Early Learning Centre
Our service is managed as a partnership between Nightcliff Primary School and Child Australia. We acknowledge and respect this partnership by sharing the goals of both Nightcliff Primary Schools values and Child Australia's Vision and Mission.
Our objective is to support the Nightcliff Community by providing an education and care service as a place of learning, play and belonging for families and their children. We provide an all encompassing curriculum that takes an integrated, holistic approach and recognises the connections between children's families and the importance of building reciprocal relationships. Our environments are planned, purposeful and designed to engage each child's unique needs and interests.
Our qualified educators are passionate and dedicated to the children and families of the service and are here to foster children's love of learning. We are currently rated at Exceeding the National Quality Standard.
We operate between 7am and 6pm, Monday to Friday, and close for 2 weeks over the Christmas break.
Our fees are currently $95 a day, and our centre is fully registered to enable you to apply and for the family assistance child care fee rebate benefits.
We have three learning spaces, the Nursery (infants from 6 weeks), the Toddlers room (toddlers approx. 2-3 years), and the Preschool room (children aged 3-5 years)
We provide three meals that are nutritious and provided by our cook, who can tailor meals to suit your child's dietary requirements, be it for cultural or medical reasons.
Availability & Fees
Waitlist
Location of Nightcliff Community Early Learning Centre
Cunjevoi Cres, Nightcliff
Are you a child care centre? Chat to one of our product specialists to find out more
Claim Your Listing
Nightcliff Community Early Learning Centre