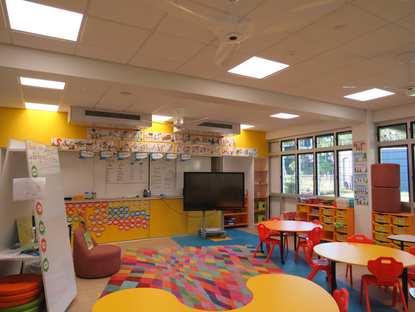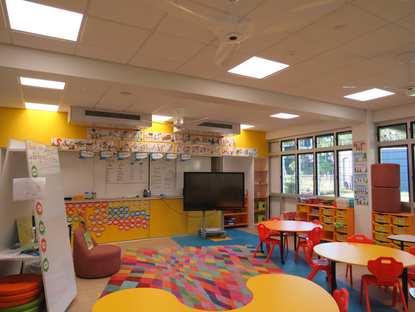 About Ludmilla Preschool
At Ludmilla Primary School we teach literacy across all learning areas through integrated programs. In each classroom teachers utilize an electronic SmartBoard, computers and iPads as a resource for learning literacy through IT. In the Early Years our programs have a strong focus on oral language development as a foundation for achieving literacy outcomes. First Steps which provides a whole school approach to improving literacy outcomes is used as a resource for the school reading program. This resource, based on sound theory and research around Best Practice in literacy, provides a broad repertoire of processes to link assessment with our teaching and learning. Collaborative planning, assessment and school based moderation inform development of student centered literacy programs across the school.
At Ludmilla we utilize a wide range of strategies to support and engage students who come to school with languages other than English. Explicit teaching and scaffolding the English language is an important aspect of our literacy programs. Our literacy programs involve all students in identifying learning goals, planning, self assessment and the development of their own Learning Portfolios. At Ludmilla students interests and needs are at the center of all our learning programs.
Availability & Fees
Waitlist
Reviews for Ludmilla Preschool
Location of Ludmilla Preschool
41 Bagot Rd, Ludmilla
Are you a child care centre? Chat to one of our product specialists to find out more
Claim Your Listing