About Kids Academy Early Learning Centre
Kids Academy Early Learning Centre & Out of School Hours Care is a WA privately owned Child Care Centre. The owner Sharon Soares has been in the industry for many years and is passionate about delivering the highest standard of care and service to children and their families. In May 2015 Kids Academy Early Learning Centre met all National Quality Standards required for a Child Care service, as rates by the Education and Care Regulatory Unit.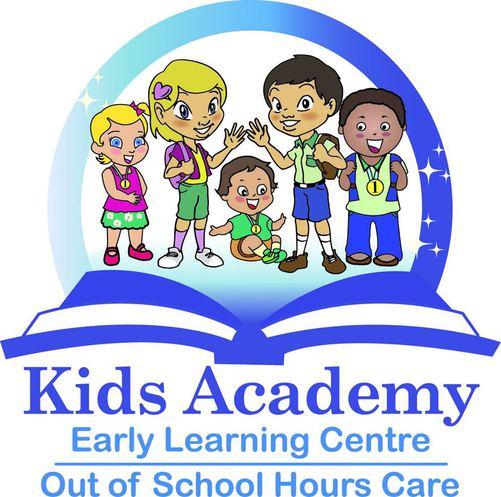 Child Care Fees & Availability
How old is your little one?
36 months - pre-school
Current availability
No availability information is provided for this age group.
Why not ask the centre?
Enquire here
Fees
$24.00 a day per child
Fees vary based on rebate availability. You may be eligible to a rebate of up to 75% of your childcare fees.
Calculate your subsidy
From australia.gov.au. Last updated - 08 February 2019
Getting to Kids Academy Early Learning Centre
99 Fieldgate Square, Balga
Opening hours
MONDAY - FRIDAY
2:30PM - 6:00PM
Reviews
ACECQA nqs rating
Provisional - Working Towards NQS