About Kiddies Learning Hub
Welcome to Kiddies Learning Hub where we provide Montessori based programs for preschool and kindy children aged 2 to 5 years old. We are located on Joel Terrace in Mt Lawley, which is just off East Parade and Guilford Road (a 2 minute drive from The Graham Farmer Freeway). We are based on the beautiful banks of the Swan River giving children an abundance of nature right on our doorstep. We take nature walks along the tree lined path where we can take colourful tree rubbings, gather 'treasures' for fun nature play and art, and monitor the local wildlife, including watching for dolphins swimming by!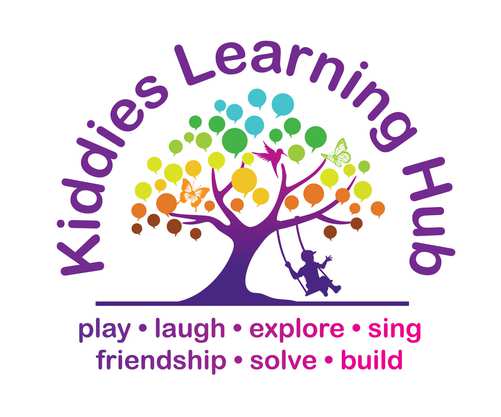 Getting to Kiddies Learning Hub
60 Joel Terrace, Mount Lawley
Opening hours
MONDAY - FRIDAY
7:00AM - 3:00PM
Google Reviews
Sandeep Hampal - about 1 year ago

Kiddies learning hub is well managed centre.The staff are friendly,always welcoming and faster learning in a positive and caring environment.It is such a relief to see him so happy and comfortable at kiddies learning hub.

Annie Shen - almost 2 years ago

Our friend highly recommend Kiddies Learning Hub to us. However, we also did some research and visited a few other daycares. We found Kiddies Learning Hub stands out among other daycares because of its educators. Dorothy & Niamh are very passionate with what they do, they provide a happy, nurturing and educational environment. Their Montessori based learning program is a big plus point. We agree with their vision and mission that learning is fun at an early age. Everytime we pick up our daughter from the daycare, she always had a big smile on her face and she talks fondly of her educators. Last but not least, Kiddies Learning Hub is a quality and affordable daycare!
ACECQA nqs rating
Meeting NQS