About Keen Kiddies Early Learning Centre
Keen Kiddies Early Learning Centre is a privately owned architecturally designed, purpose built service for 98 children aged 0-6. The service is divided into seven age groups/rooms. These are Keen Explorers (Newborn-up to 18months), Keen Wanderers (1-2 years), Keen Investigators (2 years), Keen Adventurers (3 years), Keen Developers (3-4 years), Keen Discoverers (4 years) and Keen Philosophers (4-6 years). For the safety of all children and their families, the service is a secured site with full CCTV throughout the premises.
Each room is air-conditioned and has been fitted out with colourful equipment, resources and furniture that provide a welcoming, inclusive and stimulating environment for children.
There are five outdoor play areas, well equipped and adequately shaded by a pergola and sails. The outdoor grounds are covered with soft fall. There are 2 sandpits; one is a large lagoon style sandpit. We also have a wide range of gross motor equipment including bikes, scooters, obstacle courses, balance beams, balls and hoops to set up in the outdoor play area.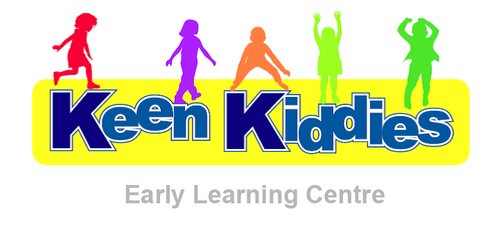 Child Care Fees & Availability
How old is your little one?
Getting to Keen Kiddies Early Learning Centre
162 Excelsior Ave, Castle Hill
Opening hours
MONDAY - FRIDAY
7:00AM - 6:00PM
Keen Kiddies Early Learning Centre Reviews
No Google Reviews Available
ACECQA nqs rating
Working Towards NQS
Castle Hill suburb information