About Heathmont Kindergarten
At Heathmont Pre-School children's play becomes a tool for learning and children are encouraged to co-construct their learning with others through a play-based curriculum, which maximises opportunities for them to learn about the world and create meaning.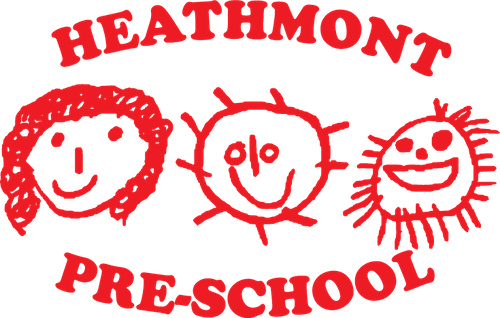 Getting to Heathmont Kindergarten
41 Viviani Crescent, Heathmont East
Opening hours
MONDAY - FRIDAY
8:00AM - 4:30PM
Heathmont Kindergarten Reviews
Jason Barrie - about 1 year ago

I think being involved with this Kinder has been more than just having our daughter go to a pre-school. Its been about meeting some quality new people and teachers who share our own family values and who have developed such a great learning environment. It will be with a tinge of sadness when our daughter moves onto Primary School.

Summa Routledge - about 1 year ago

My three children have all attended this kindergarten for 2 years each doing both 3 and 4 year old kinder programs. We adore the teachers, the setting, the sense of community, the nurturing and safe learning environment. My two eldest children transitioned into school so with ease and much of this was thanks to the beautiful kinder program.
ACECQA nqs rating
Exceeding NQS