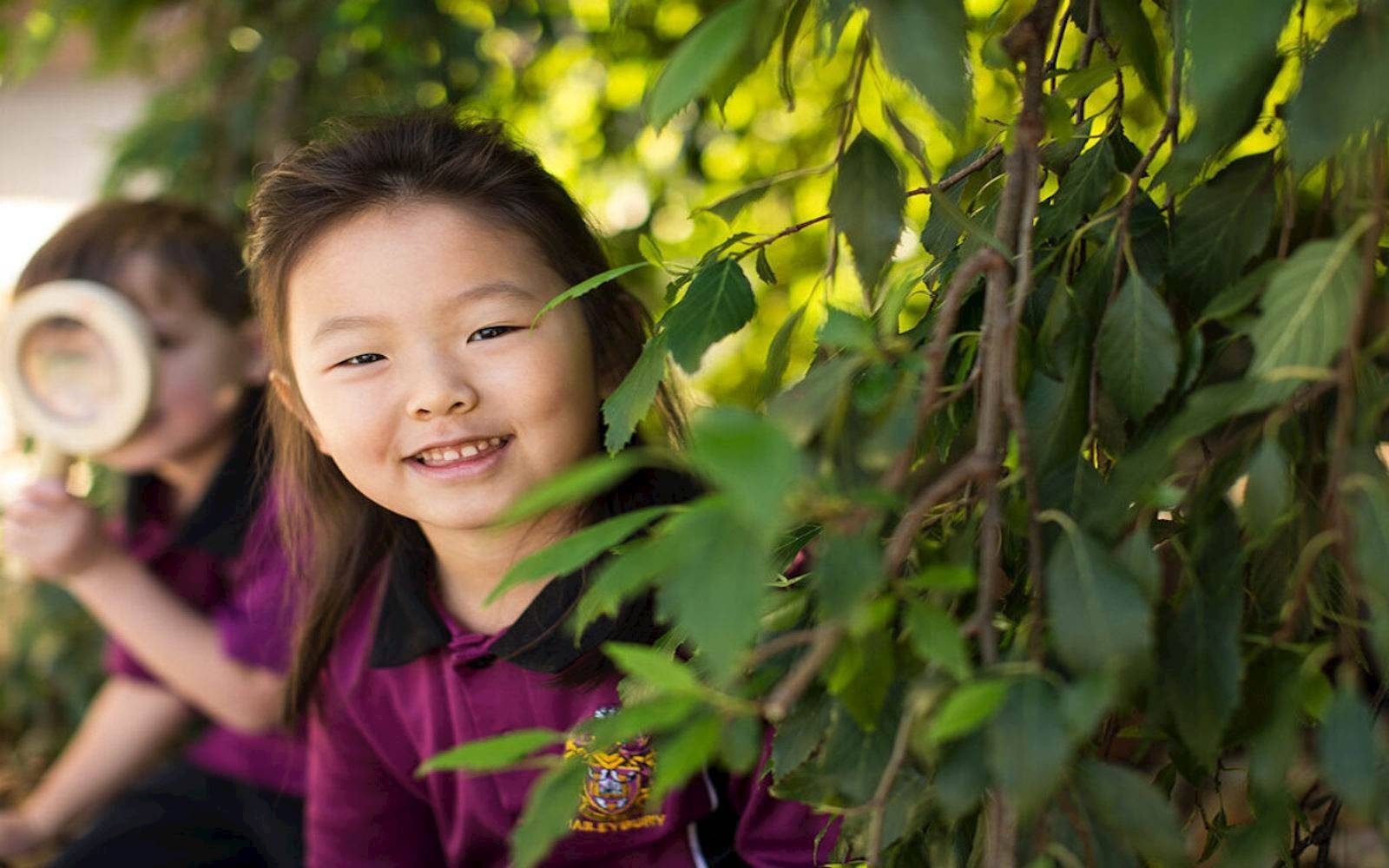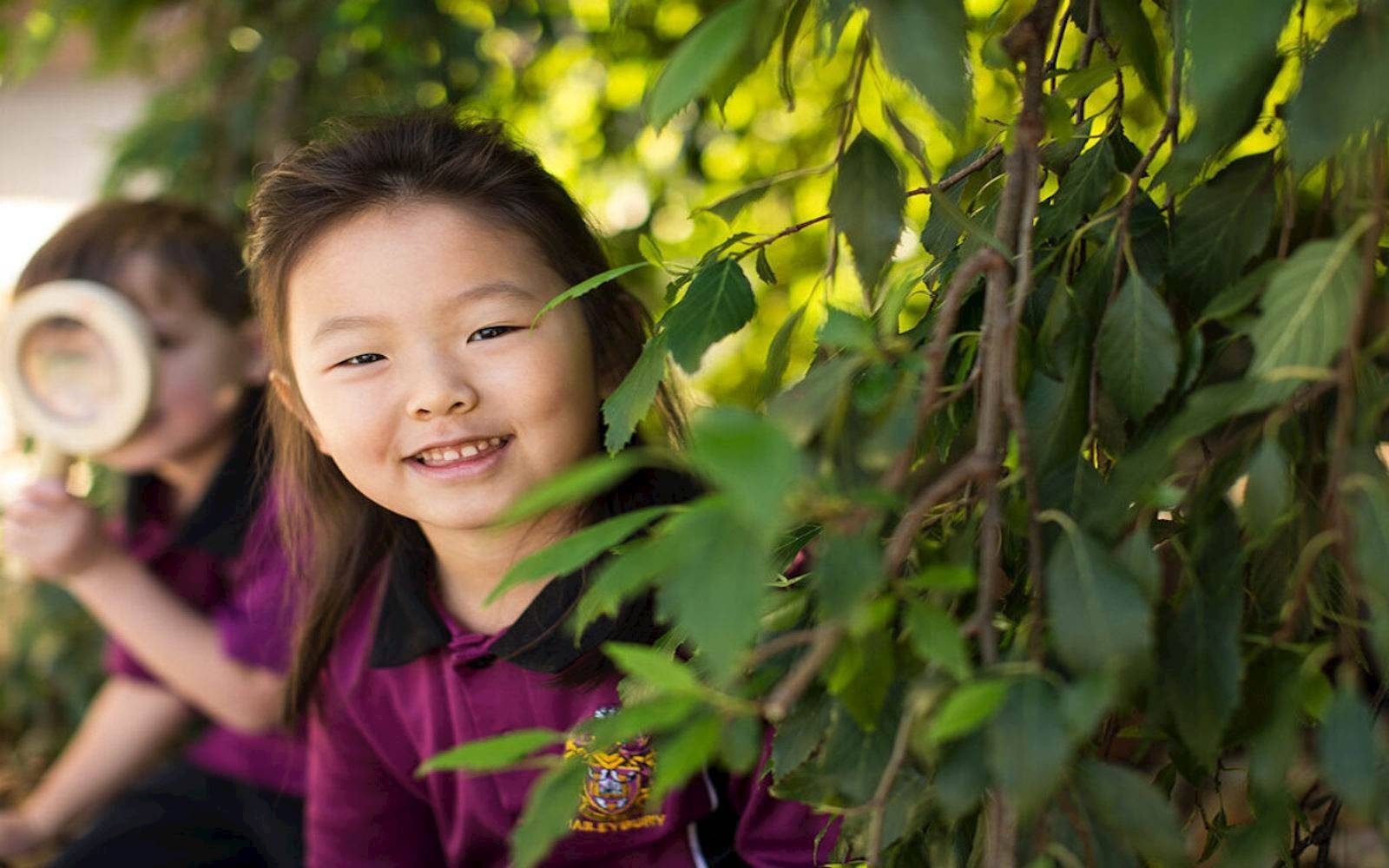 Haileybury City Early Learning Centre
About Haileybury City Early Learning Centre
Haileybury Early Learning Centres are the start of an exciting and rewarding journey. Children are given new opportunities to explore, discover and grow together while developing their unique capabilities and a love for learning.
They understand that the early years of learning are a time for exploration and for the initial development of core skills. They draw on the Early Years Learning Framework to deliver a range of educationally inspiring ELC programs.
Their play-based curriculum combines appropriate tasks and teaching strategies to sustain each child's engagement and develop their individual creativity, social skills, emotional wellbeing, higher-order thinking skills and sense of belonging. An immersive suite of play-based activities includes Language and Literacy, Numeracy, Science, Social Thinking, Inclusion and Diversity, Child Safety, and Aboriginal and Torres Strait Islander histories and cultural perspectives.
Each Early Learning Centre provides spacious indoor and outdoor environments, with natural play areas inviting young learners to explore and discover as they build their curiosity, confidence and competence.
Children are encouraged in independent and group play and our experienced educators use early childhood learning strategies to provide support and guidance as children progress their learning journey.
Haileybury's highly experienced and qualified educators develop strong relationships with families and their children, shaped by meaningful engagement and based on our values.
Educators spend time getting to know each child's interests and learning dispositions while recognising the importance of working in partnership with families as their child's first educator.
They aim for children and families to have a genuine sense of belonging and take pride in creating welcoming, safe and inclusive ELC environments.
Location of Haileybury City Early Learning Centre
383 King Street, West Melbourne
West Melbourne suburb information
Average cost per day
Kindergarten
2-3 Years
$130
National quality standard
Calculate your subsidy
Haileybury City Early Learning Centre