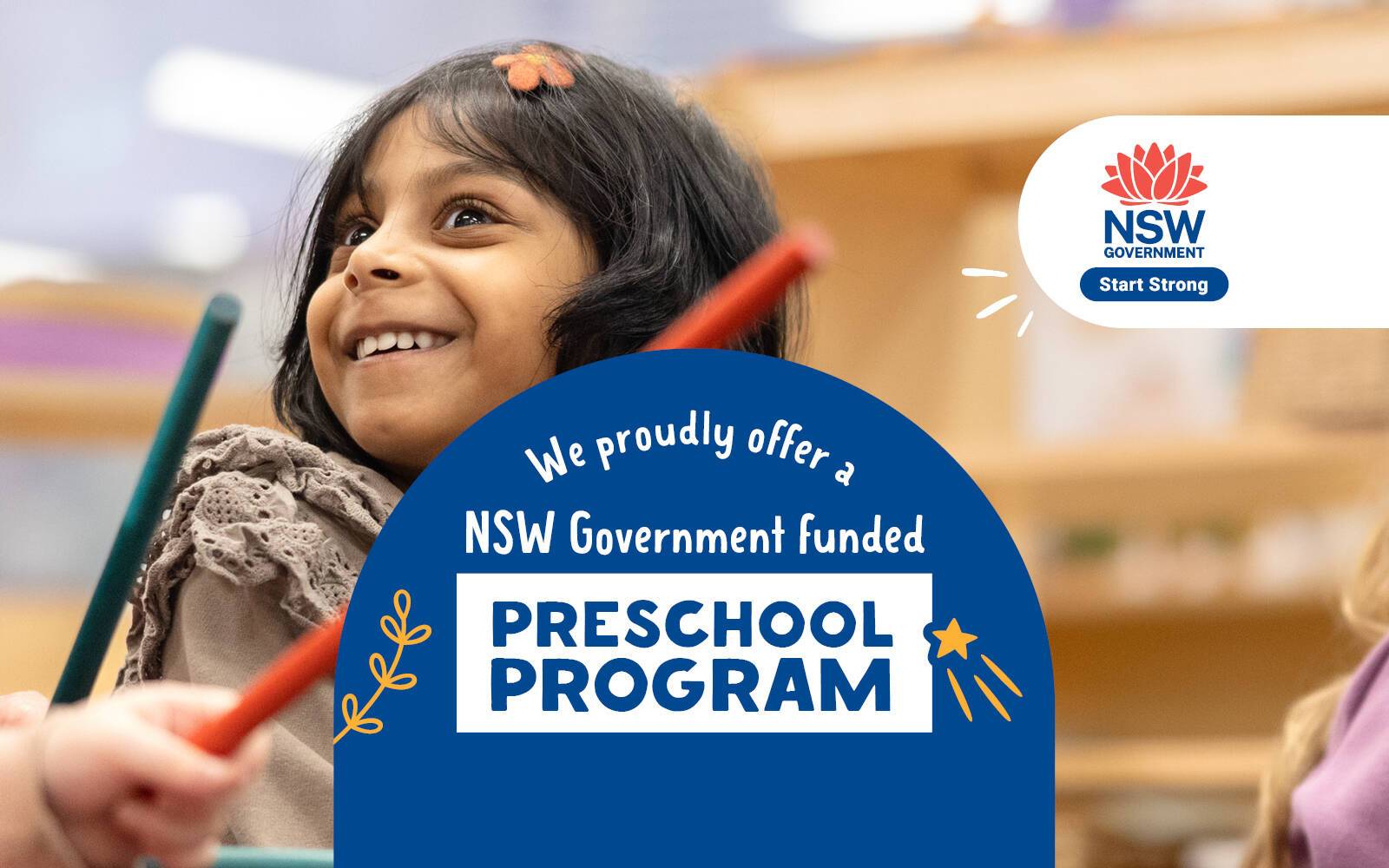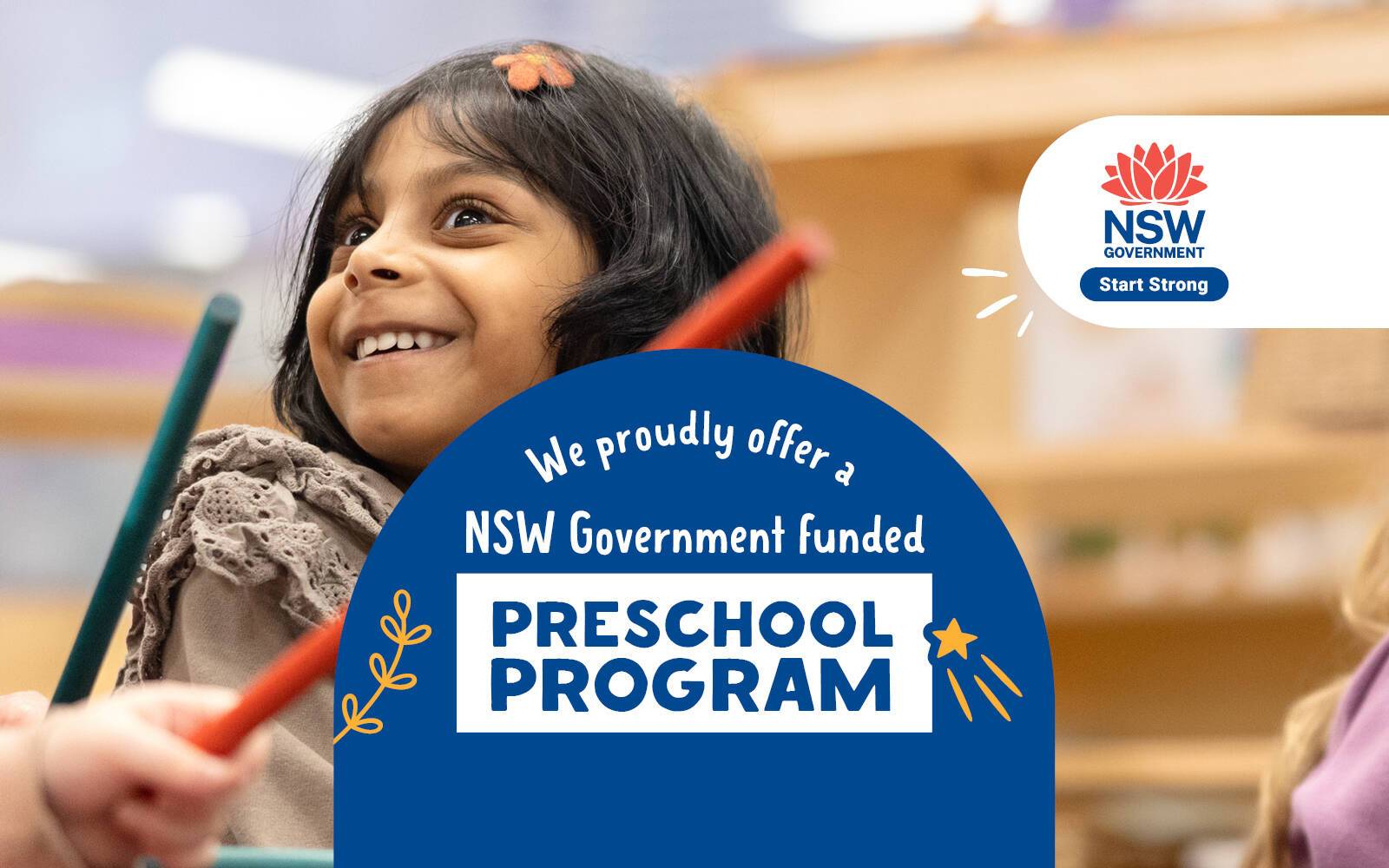 Great Beginnings Oran Park
Centre Highlights
Local Community Excursions
About Great Beginnings Oran Park
Welcome to Great Beginnings Oran Park!
We strive to provide exceptional care and early education for families residing or commuting through Oran Park, Cobbitty, Gledswood Hills, and Harrington Park.
At our centre, we believe in the power of play and exploration. Our spacious and natural playground is designed to inspire children to discover, explore, and engage with their surroundings. From our vibrant vegetable garden to our friendly petting zoo and invigorating water play area, there are endless opportunities for children to connect with nature and enjoy exciting play equipment. We value uninterrupted playtime, allowing children to test their limits, build physical strength, develop balance, and foster self-confidence.
Indoors, we have created inviting spaces that encourage curiosity and discovery. Our classrooms are filled with high-quality resources and purposeful learning experiences. Children are encouraged to wonder, create, and test their ideas as they engage with a variety of materials. Our dedicated educators tailor each learning experience to match children's unique interests, ensuring that their individual needs and passions are nurtured. Through our parent app, you will receive daily updates and photos, providing insights into your child's learning and development journey.
In addition to our comprehensive daily program, we offer a range of engaging specialized programs to enrich your child's experience. From soccer and tennis to African drumming and dance, these fun and interactive activities provide additional avenues for learning and growth.
We are excited to welcome you and your child to Great Beginnings Oran Park!
Reviews for Great Beginnings Oran Park
Location of Great Beginnings Oran Park
1 Laura Street, Oran Park
Oran Park suburb information
Average cost per day
Kindergarten
2-3 Years
$125
National quality standard
Calculate your subsidy