About Goodstart Early Learning Melrose Park
Goodstart Early Learning Child Care Centre in Melrose Park is a 70 place early learning centre located in a secure but convenient spot, close to local schools and shops, making the daily drop-off and pick-up easier!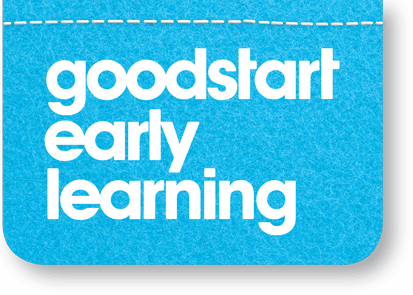 Child Care Fees & Availability
How old is your little one?
6 weeks - 12 months
Fees
Fees information is not available.
Why not ask the centre?
Enquire here
From australia.gov.au. Last updated - 26 November 2019
Getting to Goodstart Early Learning Melrose Park
135 Edward Street, Melrose Park
Opening hours
MONDAY - FRIDAY
7:00AM - 6:00PM
Reviews
ACECQA nqs rating
Provisional - Exceeding NQS