About Goodstart Early Learning Kin Kora
Goodstart Early Learning Child Care Centre Kin Kora in Gladstone is located on the corner opposite Kin Kora Primary School, close to shops, bus routes, main roads and residential estates. We provide child care for children 6 weeks to 5 years old, and before and after school care for children aged 6 years to 12 years old.

Our team of educators at Goodstart Gladstone Kin Kora are highly qualified and many are studying towards their further qualifications. Most of our educators have been at the child care centre for a minimum of 2 years, providing familiarity for children and families. Our team has a wide and extensive variety of experience and it is our mission to nurture and bring out the best in the children at our centre.

Inside, all of the rooms - from Nursery to Kindergarten / Preschool - are all set up in line with an Early Years Learning Framework, with sensory and play based learning opportunities. Colourful, stimulating surrounds ensure the children have the chance to grow and develop through sensory, play-based learning; and we are focused on ensuring the children are ready to take that all important step up to school.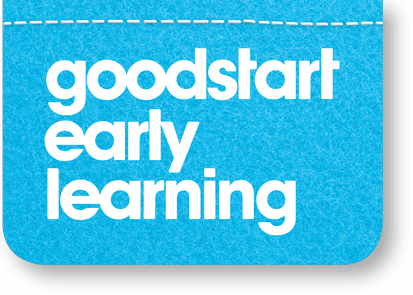 Child Care Fees & Availability
How old is your little one?
Getting to Goodstart Early Learning Kin Kora
Sunvalley Road, Gladstone
Opening hours
MONDAY - FRIDAY
6:30AM - 6:30PM
Goodstart Early Learning Kin Kora Reviews
Alana Gordon - over 1 year ago

Great Centre! My daughter had 4 wonderful years there, and my son in his 3rd year - we love the friendly staff, the centre is always tidy and looking beautiful with all the plants/attention to detail. Really welcoming environment! Keep up the great work!

Deni-elle Hansen - over 1 year ago

Gladstone's best centre in town. Extremely accommodating and attentive to your child's needs and the most friendly bunch of ladies you could ask for. Highly recommend to any mums that are just starting out with putting their child in care as they will make you and your child feel welcomed and cared for.
ACECQA nqs rating
Meeting NQS
Gladstone suburb information