About Goodstart Early Learning Hobart West
Early learning and care places are hard to find in Hobart West. It's part of the reason why Goodstart Early Learning built an architecturally designed, purpose-built centre in the Hobart community providing high quality early learning and care from birth to 6 years.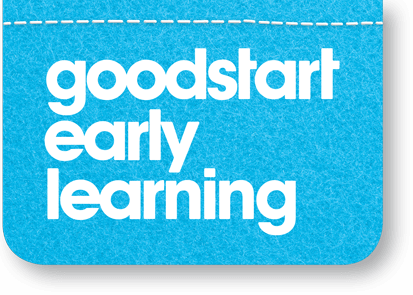 Fees & Availability
How old is your little one?
6 weeks - 12 months
Fees
Fees information is not available.
Why not ask the centre?
Enquire here
From australia.gov.au. Last updated - 05 November 2019
Getting Here
40 Molle St, Hobart
Opening hours
MONDAY - FRIDAY
6:30AM - 6:30PM
Reviews
ACECQA nqs rating
Provisional - Exceeding NQS