About Goodstart Early Learning Gawler South
Goodstart Early Learning Child Care Centre Gawler South was opened in 2006. With a rural aspect but still all the conveniences that come with a good, central location, the centre is located next to the railway station making the daily commute, drop-off and pick-up a whole lot easier!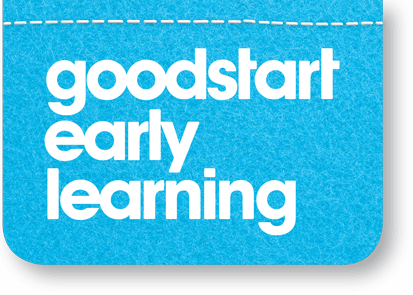 Child Care Fees & Availability
How old is your little one?
6 weeks - 12 months
Fees
Fees information is not available.
Why not ask the centre?
Enquire here
From australia.gov.au. Last updated - 03 December 2019
Getting to Goodstart Early Learning Gawler South
37 Twelfth Street, Gawler South
Opening hours
MONDAY - FRIDAY
6:30AM - 6:30PM
Reviews
ACECQA nqs rating
Provisional - Exceeding NQS