About Goodstart Early Learning Braddon
Goodstart Braddon boasts nearby attractions such as a wide open park for children to explore, and close access to cafes and shops. We are also within walking distance to the City Centre Mall with Floriade just a few short blocks away.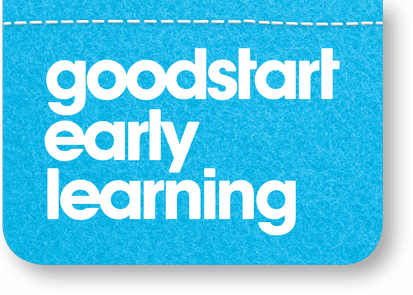 Child Care Fees & Availability
How old is your little one?
6 weeks - 12 months
Fees
Fees information is not available.
Why not ask the centre?
Enquire here
From australia.gov.au. Last updated - 14 November 2019
Getting to Goodstart Early Learning Braddon
41 Torrens St, Braddon
Opening hours
MONDAY - FRIDAY
7:30AM - 6:00PM
Reviews
ACECQA nqs rating
Provisional - Meeting NQS