About Goodstart Early Learning ANU
Our 112 place early learning centre on the Australian National University (ANU) campus in Canberra. The building is conveniently locted on North Road, Acton at the northern entry point to the University and adjoining Willows Oval.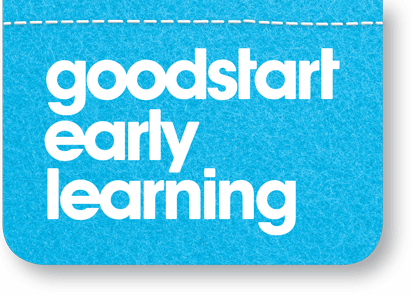 Child Care Fees & Availability
How old is your little one?
6 weeks - 12 months
Fees
Fees information is not available.
Why not ask the centre?
Enquire here
From australia.gov.au. Last updated - 12 November 2019
Getting to Goodstart Early Learning ANU
North Road, Acton
Opening hours
MONDAY - FRIDAY
7:30AM - 6:00PM
Reviews
ACECQA nqs rating
Provisional - Working Towards NQS