About Goodstart Early Learning Angle Park
Goodstart Early Learning Child Care Centre Angle Park is situated in the Western Suburbs in a great location, central to everything. Beaches, parks, bike tracks, swimming centres, farmers markets are all nearby, and the city is only 20 minutes away.

Angle Park is a multicultural suburb with numerous community facilities which provide support, care and education to migrant families. Our child care centre prides itself on having a large multicultural mix of families. We ensure children's customs and cultures are embraced and nurtured through our Calendar of Events, menu, programming and using key words in our every day routines. We are able to offer Bi-Cultural Support if required.

Inside, all of the rooms - from Nursery to Kindergarten / Preschool - are all set up in line with an Early Years Learning Framework, with sensory and play based learning opportunities. Colourful, stimulating surrounds ensure the children have the chance to grow and develop through sensory, play-based learning; and we are focused on ensuring the children are ready to take that all important step up to school.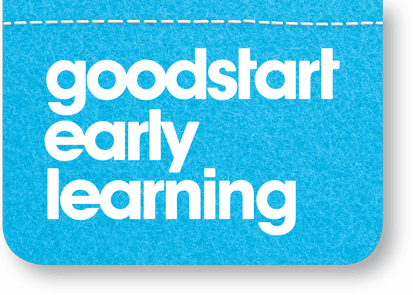 Child Care Fees & Availability
How old is your little one?
From australia.gov.au. Last updated - 22 May 2020
From australia.gov.au. Last updated - 22 May 2020
From australia.gov.au. Last updated - 22 May 2020
From australia.gov.au. Last updated - 22 May 2020
Getting to Goodstart Early Learning Angle Park
19-25 Cowan Street, Angle Park
Opening hours
MONDAY - FRIDAY
6:30AM - 6:30PM
Goodstart Early Learning Angle Park Reviews
Marie Hoppo - 8 months ago

I have nothing but praise for Jill and her wonderful team at Angle Park Goodstart Early Learning. Just watching over the last 2 years how my little boy.(who comes from a traumatic background.) has come out of his shell and is enjoying playing and learning with all the other children there, he loves being there and he loves all the staff members, I would like to name a few but the truth is that each and every one of the team there have played a very important roll in getting my little boy to this stage in his life ...a happy little vegemite, so a big thank you to you Jill and your amazing team....xx

Danni'Elle Kanelopoulos - 8 months ago

Beautiful Centre, all three of my children have loved attending throughout the last five years. Educators are always smiling and welcoming to my children, highly recommend.
ACECQA nqs rating
Meeting NQS