About East Sydney Early Learning
Goodstart Early Learning has partnered with the City of Sydney to operate East Sydney Early Learning Centre.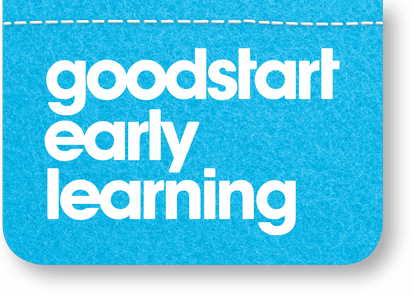 Child Care Fees & Availability
How old is your little one?
6 weeks - 12 months
Fees
Fees information is not available.
Why not ask the centre?
Enquire here
From australia.gov.au. Last updated - 15 January 2020
Getting to East Sydney Early Learning
277 Bourke St, Darlinghurst
Opening hours
MONDAY - FRIDAY
7:00AM - 6:00PM
Google Reviews
Hanna Cihal - 3 months ago

Lovely carers and beautiful centre. We absolutely love it.

Luke Daykin - over 1 year ago

Children are left unsupervised to scream and cry alone all day in the outdoor play area, hit each other with sticks, throw projectiles at each other and passers by over the fence. When questioned about this lack of supervision staff are rude. Parents should know that their children are not being cared for throughout the day, if I were a parent and I was paying for this service I would want to know that they were supervised adequately and cared for.
ACECQA nqs rating
Exceeding NQS