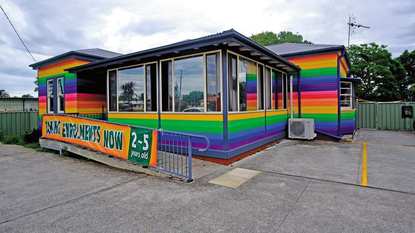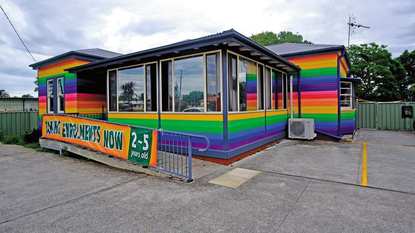 Darwin Montessori Early Learning Centre
About Darwin Montessori Early Learning Centre
Darwin Montessori Early Learning Centre offers an education for life. Our educational philosophy follows the principles and practices developed by Dr. Maria Montessori. Montessori curriculum is well linked to Early Years Learning Framework (EYLF) and meets all the principles, practices, and learning outcomes of EYLF.
Dr. Montessori observed that the child's mind is like a sponge and he/she absorbing information around the environment quickly at the "sensitive period". The well-prepared Montessori environment is prepared to enable children to make choices within limits, learn through their own activity, and designed to help young children to develop independence, respect, self-discipline, and responsibility. There are five different areas in our Montessori environment which including Practical Life area, Sensorial area, Language area, Mathematics area, and Cultural area. At Darwin Montessori, the children will work in these five different areas daily. In order to encourage children to be independent, the children at Darwin Montessori will be encouraged to set up the lunch area.
We have a very positive reading culture at Darwin Montessori Early Learning Centre. Therefore, we have a mini library with 500 books and all the children have access to the library every day. We strongly believed that the educator-child and parent-child relationships will have strong impact for the child development.
Availability & Fees
Waitlist
Reviews for Darwin Montessori Early Learning Centre
Location of Darwin Montessori Early Learning Centre
15 Chatham Avenue, Chatham
Are you a child care centre? Chat to one of our product specialists to find out more
Claim Your Listing