About CRANBOURNE ONE EARLY EDUCATION GROUP
Our Cranbourne East childcare centre is a long day care service, caring and educating children from 6 weeks to 6 years, which includes Infant Rooms, Toddler Rooms, Pre-kindergarten Rooms and Kindergarten classes. Our centre has seven rooms and three separate outdoor play areas, with each play area boasting its' own vegetable garden. When a child walks into our centre, they immediately feel safe, secure, and have a desire to explore and play. This is what makes our centre so unique and an ideal environment for fostering personal and intellectual growth.

We understand the importance that nutrition plays in brain development, behaviour and energy levels. At One Early Education in Cranbourne East, we offer a fresh, seasonal menu that's designed by one of Australia's top nutritionists and cooked by an on-site chef. Every breakfast, lunch, snack, and afternoon tea is planned and implemented so that children receive optimal nutrition to help them develop to their full potential which allows them to play and learn.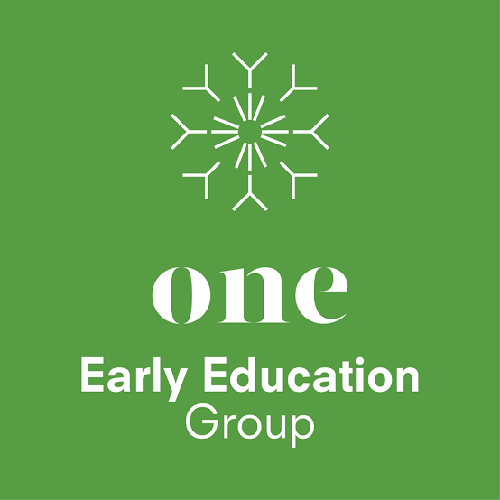 Getting to CRANBOURNE ONE EARLY EDUCATION GROUP
2-20 Elmslie Drive, Cranbourne
Opening hours
MONDAY - FRIDAY
6:30AM - 6:30PM
CRANBOURNE ONE EARLY EDUCATION GROUP Reviews
Scott Brown - 6 months ago

My wife and I have visorted and in fact tried orientation with a few centres and were not that impressed with what we had found until we heard about one early education at a cross roads where we had found no joy we were about to give up but decided to try one last time and so glad we did we can not recomend this centre any highly than we could, staff fantastic and just the overall experience is warm and friendly and the food they serve to the kids is amazing cannot stress enough what an amazing centre so thanks to staff for the unsurpassed professionalism for making our little one so welcome

Alamein Connell - 6 months ago

My daughter has settled beautifully into the infant 2 room, always eager and excited to attend care. The staff are warm and welcoming, i trust them to ensure my child's best interests are always number one, makes going back to work that much easier when you know your leaving your child in the best place possible.
ACECQA nqs rating
Meeting NQS