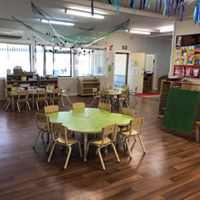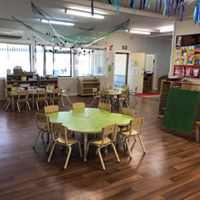 About Cobar Preschool Centre
Cobar Preschool is a community based not for profit Preschool providing quality early childhood education for children 4-6 years in the year prior to kindergarten.
Cobar Preschool have a high staff to child ratio that allows for quality interactions in a warm and safe environment that is designed to foster, support and enhance learning 'growing and learning together'.
Cobar Preschool offer a play based curriculum with focus on each child's individual needs, strengths and interests, fostering and stimulating children's skills and abilities needed for a smooth transition into kindergarten. Cobar Preschool have 4 year University trained early childhood educators, diploma trained and certificate 3 trained educators as well as indigenous educators. Cobar Preschool session times 8:30am - 3:30pm.
Availability & Fees
Waitlist
Location of Cobar Preschool Centre
Cobar Pre School, 6 Booroomugga St, Cobar
Are you a child care centre? Chat to one of our product specialists to find out more
Claim Your Listing