About Busy Bees at Crace
Situated in the heart of the community, Busy Bees at Crace is located close to the Crace Central shopping complex and conveniently situated near parks and residential areas. Our architecturally designed building features light-filled classrooms and natural ventilation, ensuring the comfort of children all year round. Our spacious open plan rooms, dynamic playgrounds and quiet areas for small group play provide a stimulating and relaxed environment where every child feels confident to play, learn and discover new things.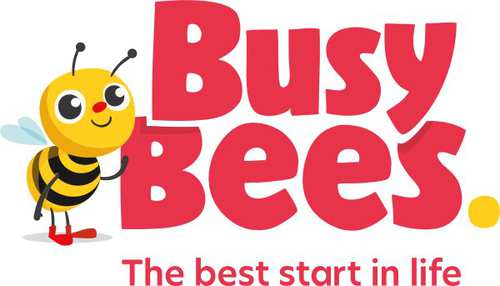 Child Care Fees & Availability
How old is your little one?
6 weeks - 12 months
Current availability
No availability information is provided for this age group.
Why not ask the centre?
Enquire here
Fees
$131.00 a day per child
Fees vary based on rebate availability. You may be eligible to a rebate of up to 75% of your childcare fees.
Calculate your subsidy
What's
included
Afternoon Tea, Breakfast, Lunch, Morning Tea, Other Meals
Excursions / Incursions, Transportation
From australia.gov.au. Last updated - 30 October 2019
Getting to Busy Bees at Crace
44 Hillcrest St, Crace
Opening hours
MONDAY - FRIDAY
7:30AM - 6:00PM
Google Reviews
Jane Fennell - over 1 year ago

My son is in Nursery Room 2, the educators have a genuine and natural affinity for kids and are empathetic, supportive, friendly and engaging with each of the children. They are patient and professional, always happy to communicate with parents. Provide feedback in the learning journal which includes photos and different things he's learnt with them, we'll be able to keep for years to come! So pleased and would recommend!
ACECQA nqs rating
Exceeding NQS