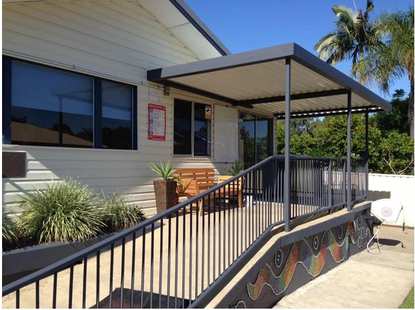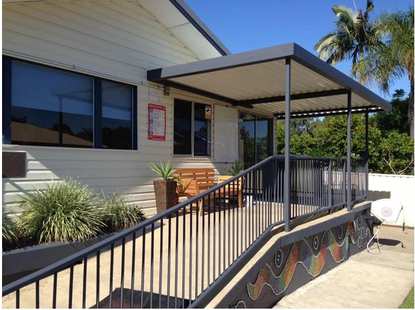 Blackalls Park Pre-School
About Blackalls Park Pre-School
We acknowledge that children come from a variety of backgrounds and culture and recognize the impact a family has on a child's development. We aim to equip children with a set of life skills that will enable them to function socially and participate actively within their community. Our aim is to promote health and wellbeing and to introduce children to developing healthy habits for eating and physical activity which will result in a healthy lifestyle now and later in life. We believe in providing an anti-bias environment to positively support children's growth of identity and self-esteem and a sense of belonging.
The importance of play based learning is paramount, therefore we provide experiences both planned and spontaneous, based on input received from all stakeholders, that are meaningful, and reflect the lives and interests of the children, staff and families in context with the local community.
We aim to develop programs that support each child's capabilities and interests according to their individual needs and treat all children with dignity and respect.
The physical learning environments are safe, aesthetically pleasing, promote curiosity, are free for the children to investigate and be in control of their own learning, sustainable, fun and stimulating, encouraging children to problem solve, face challenges, have choice, explore natural materials while sharing and developing their skills, knowledge and ideas with others.
We support and encourage sustainable practices that are respectful to our environment, including gardening, recycling and reducing the impact on our natural world.
Availability & Fees
Waitlist
Reviews for Blackalls Park Pre-School
Location of Blackalls Park Pre-School
Blackalls Park Pre School, 11 Rose Street, Blackalls Park
Are you a child care centre? Chat to one of our product specialists to find out more
Claim Your Listing
Centres near Blackalls Park Pre-School
There are 1 centres nearby that Toddle recommends, with Little Miracles Preschool and Long Day Care Toronto being our top recommendation.
Blackalls Park Pre-School