About Bilingual By Five CBD
We are a small, family centred service offering Montessori preschool and prep education along side a range of specialist programs such as dance, music and language at no extra cost to our families.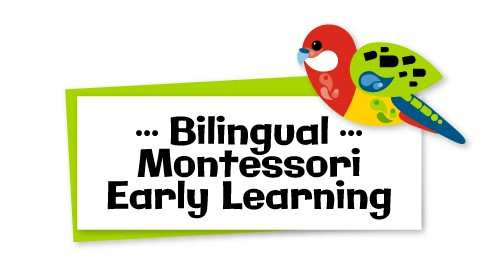 Getting to Bilingual By Five CBD
L 2 553 Hay St, Perth
Opening hours
MONDAY - FRIDAY
7:30AM - 6:00PM
Google Reviews
We could not be happier with this daycare : We have enrolled our son since the center first opened in July 2018 and are extremely pleased with their services. Our son just LOVES going there, really looking forward to all the wonderful play-based learning activities he can do there. He comes back home so happy singing the songs and telling stories he heard, both in Mandarin and English. He has picked up so much since he is going there. It is really great to see your child blossoming in such ways. The days have a very well structured routine to balance out play/learning time and rest time. Whenever we go to pick our son, the aunties always take the time to tell us the highlights of his day. Facilities are great for children to explore : clean, lots of space- indoors and outdoors, various renewed toys as well as focus on care for others and the environment, and secure as well. Parents receive "Stories" through Storypark app which detail what the children did during the day, as well as basic updates during the day through Xplor, which is very appreciated. Most importantly, the staff there is absolutely AMAZING : Joel, Nicole and all the aunties, they are so helpful and accommodating, they will always go the extra mile to help if they can, we've never been disappointed. Would definitely 100% recommend this daycare !!! It's a GEM !

Helen Laverty - 4 months ago

Top-class daycare with super friendly staff and aunties. We had a great time here and are very sad to leave. Highly recommened for your little ones.
ACECQA nqs rating
Provisional - Not yet assessed