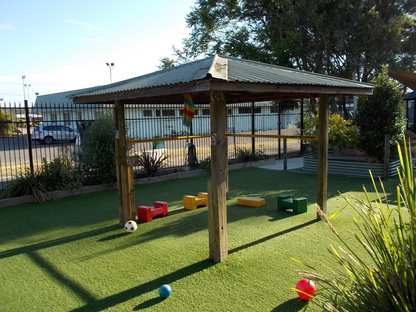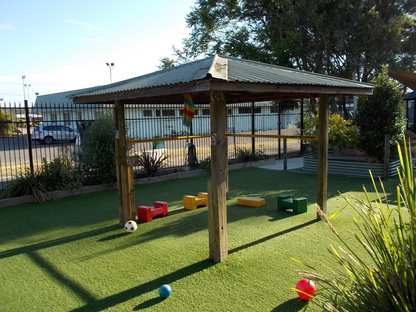 Belmont Community Child Care Centre
Included in fees
Breakfast, Morning Tea, Lunch, Afternoon Tea, Other Meals
About Belmont Community Child Care Centre
Established in August 1989, our Centre has provided education and care for almost 30 years. Well known throughout the area, Belmont Community Child Care Centre has an meeting rating overall with 2 areas exceeding of the National Quality Standards. We pride ourself on our long-standing reputation of providing the highest quality care for children aged 6 weeks to 6 years. Being a non-profit, community-based service, we support the growing child care needs of the local community by building strong relationships with local schools and health services.
Taking a contemporary approach to pedagogy, our environments and educational practices reflect our dynamic and innovative team, with a key focus on engaging in sustainable practices while maintaining a home like feel. Central to our philosophy is the belief that all children have the right to belong, to be respected, to be nurtured and to have Educators who are passionate about early years' education and care.
With above recommended Educator to child ratios in each of our four rooms, Belmont CCCC focuses on providing the highest quality care at all times. We not only have qualified Early Childhood Teachers as Directors and one as a Floater Educational leader, we have one in each of our two preschool rooms.
Availability & Fees
Vacancies
Location of Belmont Community Child Care Centre
5A Glover St, Belmont
Are you a child care centre? Chat to one of our product specialists to find out more
Claim Your Listing
Centres near Belmont Community Child Care Centre
There are 2 centres nearby that Toddle recommends, with Kindy Patch Floraville being our top recommendation.