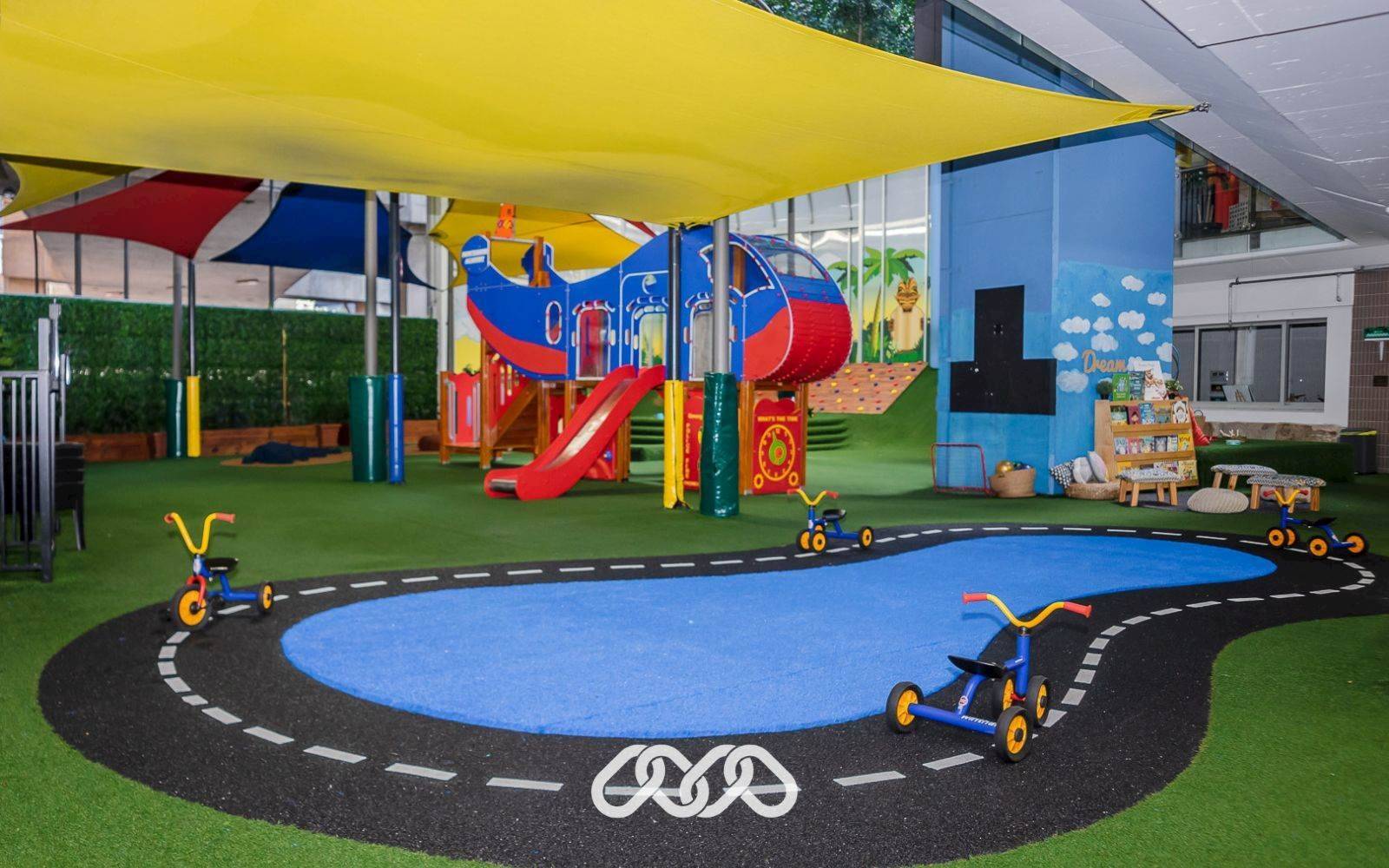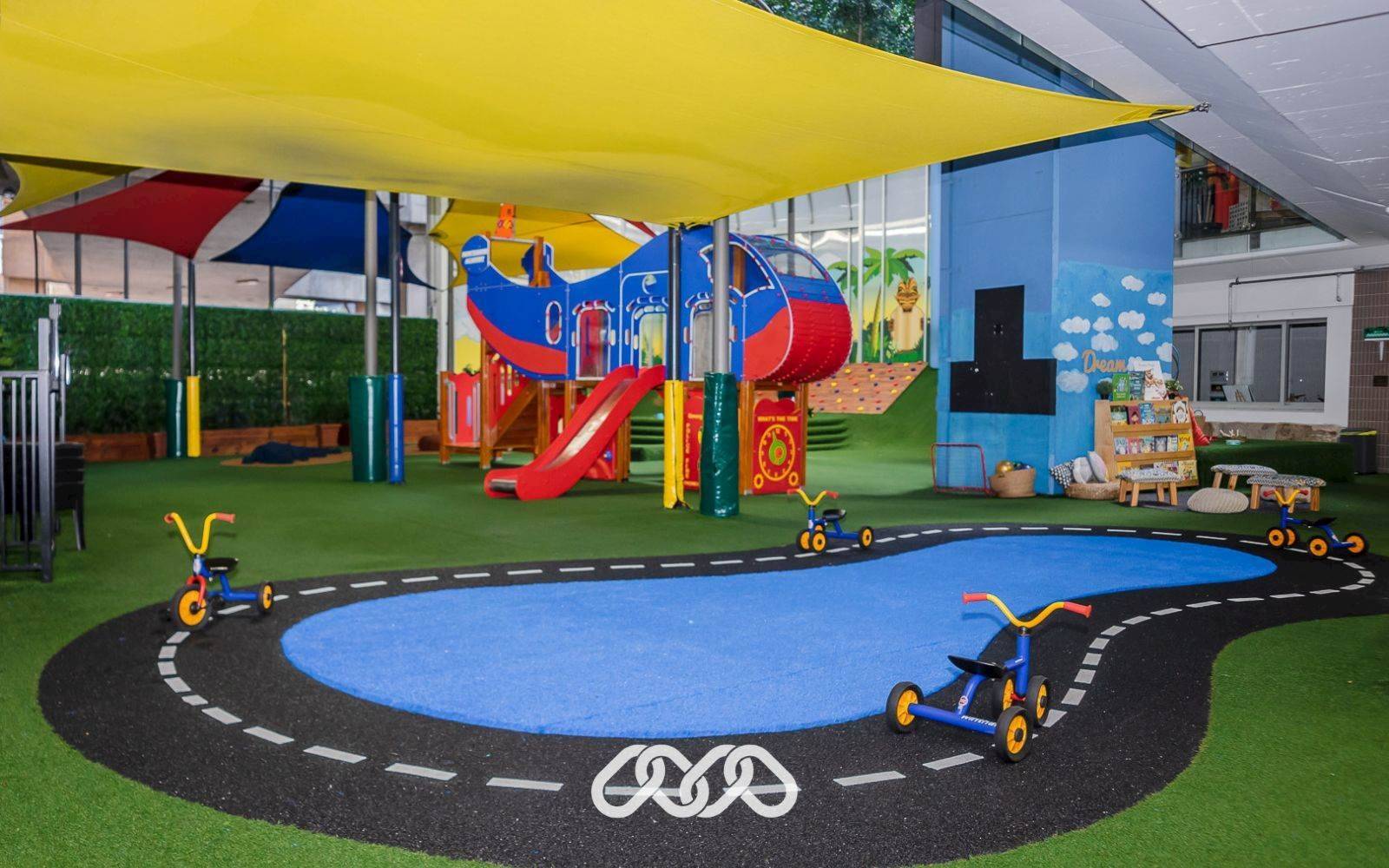 Barangaroo Montessori Academy Childcare & Preschool
Centre Highlights
Allergy & Anaphylaxis Aware
Educational & Developmental Programs
About Barangaroo Montessori Academy Childcare & Preschool
Barangaroo Montessori Academy delivers a modern Montessori education program for infants, toddlers and preschools aged 0 – 6 years. The campus achieved an 'Exceeding the National Quality Standard' rating after undergoing the assessment and rating process in December 2016. Barangaroo's five spacious Montessori classrooms are bright, happy, and well resourced with the best Montessori learning materials available internationally. The Montessori materials in each classroom are specially designed to encourage hands-on learning, independence, problem solving, and concentration.
In addition, our Barangaroo child care centre offers five vibrant outdoor play areas, complete with garden, motor activities, tricycle tracks, and sandpits. The seamless integration of engaging classrooms, and oasis-like outdoor play areas, offers children the ideal place to imagine, learn and grow at their own pace.Especially unique about Barangaroo Montessori Academy, is the campus' wonderful sense of community. Each child's cultural, religious and family background is respected and celebrated. Thus, barangaroo Montessori Academy creates a wonderful learning environment that is focused on inclusion, learning, and the full development of the child.
Furthermore, our Barangaroo students are guided in their learning by our team of passionate early childhood professionals. Our teachers are specially trained in the Montessori philosophy, in order to observe and guide each child's unique development journey. In this way, it is our aim to naturally guide each child towards their full potential. As a result, barangaroo Montessori Academy's graduating students are well prepared for school, and a life time of learning.
Some of our Barangaroo child care centre highlights include:
• Modern Montessori Curriculum
• School readiness and transition to school program
• Allocated city drop off and pick up zone
• Child-centred, teacher guided learning framework
Reviews for Barangaroo Montessori Academy Childcare & Preschool
Location of Barangaroo Montessori Academy Childcare & Preschool
33-49 Sussex Street, Sydney
Sydney suburb information
Average cost per day
Kindergarten
2-3 Years
$176
National quality standard
Calculate your subsidy