About Balmain East After School Care
Balmain East Out of School Care (BESC) is a not-for-profit community run provider of before school and after-school and vacation care services. We are located in the Library of Nicholson Street Public School.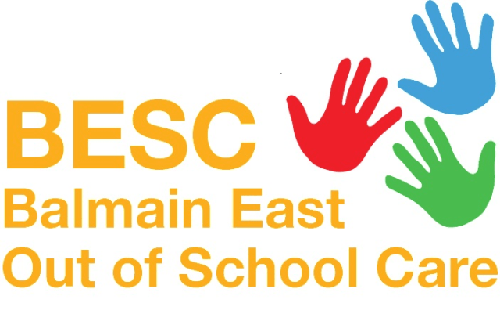 Child Care Fees & Availability
How old is your little one?
36 months - pre-school
Fees
Fees information is not available.
Why not ask the centre?
Enquire here
From australia.gov.au. Last updated - 19 November 2019
Getting to Balmain East After School Care
Nicholson Street Public School, Nicholson Street, Balmain East
Opening hours
MONDAY - FRIDAY
3:00PM - 6:00PM
Reviews
ACECQA nqs rating
Provisional - Meeting NQS