About Ballarat Clarendon College OSHC - Extend
Extend is Australia's largest family owned and operated Outside School Hours Care (OSHC) provider. Our Before and After School Care and Holiday programs are engaging, inclusive and safe. Coupled with our knowledgeable, compassionate and energetic Educators, there is good reason why Extend is the place for your children to thrive, learn, laugh and play.

Since 2002, Extend has enriched the lives of children across Australia, we've partnered with extraordinary schools and have helped parents balance work with family life. Most rewardingly, we have had the privilege of shaping young minds, witnessing their growth and development during their most important years, and making a real difference to children's lives. We are tremendously proud of what we have achieved and excited about the journey ahead. Extend offers extraordinary support for extraordinary schools so join us and aim for extraordinary!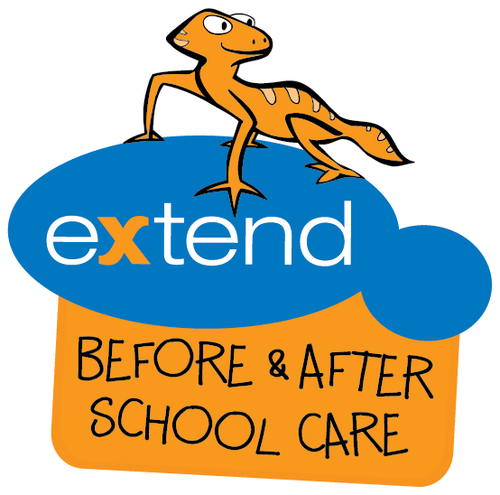 Getting to Ballarat Clarendon College OSHC - Extend
Ballarat Clarendon College Junior School 614 Mair St, Ballarat
Opening hours
Temporarily closed
Ballarat Clarendon College OSHC - Extend Reviews
Queen of the Butterflies - 7 months ago

Brave New World going on here with facial recognition. Scary stuff. I would NEVER allow my child to go to a school where this occurs. There are major privacy risks with this particular system

Stephen Rowlands - 12 months ago

I have just had the misfortune of sharing a train carriage with their male students. Non stop talking and swearing.
ACECQA nqs rating
Provisional - Not yet assessed