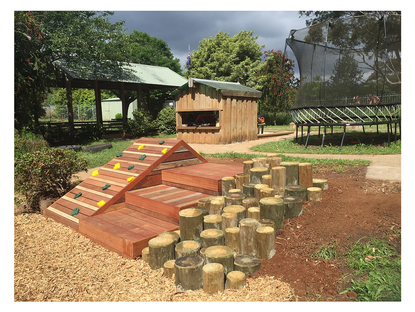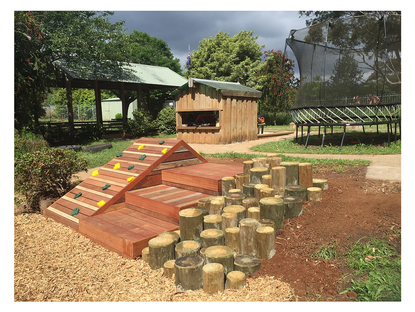 About Avonsleigh Kindergarten
At Avonsleigh Preschool all children are valued for their individuality and uniqueness. We recognise that every child's family and community are different and diverse. Open communication and working in close conjunction with all families, allows the staff to enhance the learning of all children.
The learning that takes place at Avonsleigh Preschool is achieved through play. By providing a safe secure setting, staff encourage children to openly explore the learning environment and to undertake the challenges presented to them within this program.
Programs are designed in consultation with children and families. Staff are then able to discover focus areas that are of interest to each child, as well as establish strategies of how to best engage each child in the program.
Availability & Fees
Waitlist
Location of Avonsleigh Kindergarten
15B Avon Road, Avonsleigh
Are you a child care centre? Chat to one of our product specialists to find out more
Claim Your Listing