About Acton Early Childhood Centre
Acton Early Childhood Centre is a community-based long day-care centre nestled in a leafy and historic corner of the ANU Campus. The charming 1928 cottage and extensive landscaped grounds offer calm and secure surroundings for children from newborn to 6 years.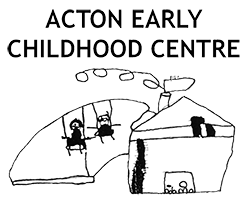 Child Care Fees & Availability
How old is your little one?
6 weeks - 12 months
Current availability
No availability information is provided for this age group.
Why not ask the centre?
Enquire here
From australia.gov.au. Last updated - 14 March 2019
Getting to Acton Early Childhood Centre
22 Balmain Cres, Acton
Opening hours
MONDAY - FRIDAY
7:45AM - 6:00PM
Google Reviews
No Google Reviews Available
ACECQA nqs rating
Working Towards NQS