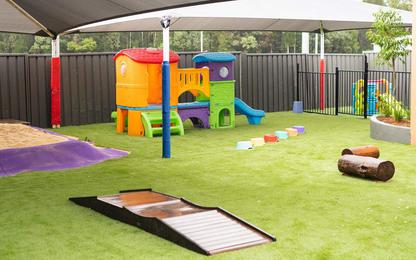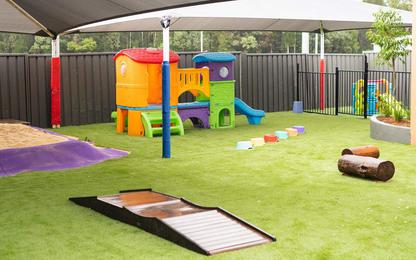 Young Minds Academy - Little Mounties
Centre Highlights
Culturally diverse centre
About Young Minds Academy - Little Mounties
Young Minds Academy - Little Mounties is a child care centre in Mount Pritchard that offers children the best start in life in their learning, relationships and their sense of self. This culturally diverse centre introduces children to a wide range of social and cultural experiences, values and approaches to the world so they can understand the beauty of diversity while learning empathy and problem solving creatively. They also offer a popular before and after school care program for the local primary school.
Educators are committed to forming close relationships with the children and parents, offering a strong sense of belonging and community. The children enjoy the outdoor area, with a playground and vegetable patch in which they can learn about the natural environment and sustainability.
The centre is close to local schools, is minutes away from train stations and backs onto parklands. Why not book a tour with Young Minds Academy - Little Mounties through the Toddle website today?
Availability & Fees
Vacancies
Location of Young Minds Academy - Little Mounties
45 Florence Street, Mount Pritchard
Young Minds Academy - Little Mounties