About The Learning Sanctuary Thebarton
At The Learning Sanctuary Thebarton Montessori, we give children the freedom to make choices and guide their own learning with the nurturing support of our specially trained Montessori educators.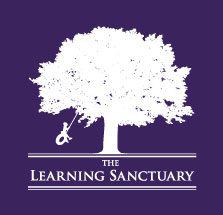 Fees & Availability
How old is your little one?
13-24 months
Current availability
No availability information is provided for this age group.
Why not ask the centre?
Enquire here
Fees
$100.00 a day per child
Fees vary based on rebate availability. You may be eligible to a rebate of up to 75% of your childcare fees.
Calculate your subsidy
From australia.gov.au. Last updated - 01 May 2018
Getting Here
5A Walter Street, Thebarton
Opening hours
MONDAY - FRIDAY
8:00AM - 5:00PM
Reviews
ACECQA nqs rating
Provisional - Exceeding NQS