About The Learning Sanctuary Norwood
At The Learning Sanctuary Norwood Montessori, we employ the Montessori educational approach to inspire a love of learning and foster self-confidence and independence.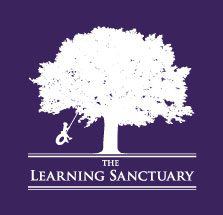 Fees & Availability
How old is your little one?
13-24 months
Current availability
No availability information is provided for this age group.
Why not ask the centre?
Enquire here
Fees
$100.00 a day per child
Fees vary based on rebate availability. You may be eligible to a rebate of up to 75% of your childcare fees.
Calculate your subsidy
From australia.gov.au. Last updated - 01 May 2018
Getting Here
33 Gray Street, Norwood
Opening hours
MONDAY - FRIDAY
8:00AM - 5:00PM
Reviews
ACECQA nqs rating
Provisional - Exceeding NQS