About Team Holiday - City 570 Bourke Street
TeamKids is the premium provider of Outside School Hours Care (OSHC) throughout Australia. We exist to excite, engage and entertain children before school, after school and throughout school holidays.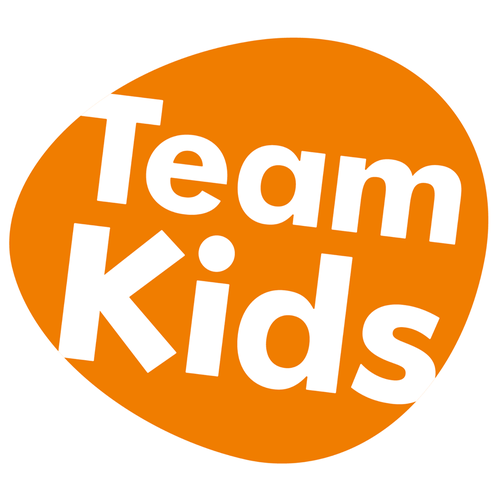 Getting to Team Holiday - City 570 Bourke Street
Level 12 570 Bourke Street, Melbourne
Opening hours
MONDAY - FRIDAY
5:30AM - 8:00PM
Google Reviews
Clint Leask - 11 months ago

Very expensive, but convenient.

Steve Smith - over 1 year ago

Have been a 'Team Club Secure' member for a little while now - living reasonably close to the city, we don't often drive however with a newborn it is convenient to have all our amenities in our car (mainly the baby seat which we can't expect Uber to cater for), so thought it would be good to use this booking service for functions where parking is difficult. I have used the booking service for other car parks in and around Melbourne's CBD with no real gripes (other than the usual spots being small and tight turns to get into said spots!), however my recent experience trying to find something suitable around Southbank was frustrating. This mainly stemmed from the poor usability on their website...the map 'pins' where you want to be once you've entered the address...however this is not necessarily where they have a car park building! This is deceiving in itself and I dare-say, I'm not the first (and won't be the last!) to fall for this. Long story short, I booked and was happy with the after hours rate for this particular function. Got to the carpark that I thought I'd paid for only to find it's a rival company (tell-tale sign was no key pad at the entry to put code in to)...already in line and having cars behind, I accepted the card on entry and obviously had to pay for the rival car park service. I contacted 'Secure a spot' via email letting them know in detail of my frustration using the service - my reply from 'Darren' was abrupt and basically told it was my own fault for booking carelessly. I would have hoped a one-off gesture of good-will might have prevailed here seeing the prepaid service was unused...however no leniency at all. I would not have gone to the trouble to write to them if I did not feel it was warranted. This was the last time using their car parks and I will be unsubscribing from their mailing list. Rogue businesses like this sooner or later don't survive in competitive markets.
ACECQA nqs rating
Meeting NQS