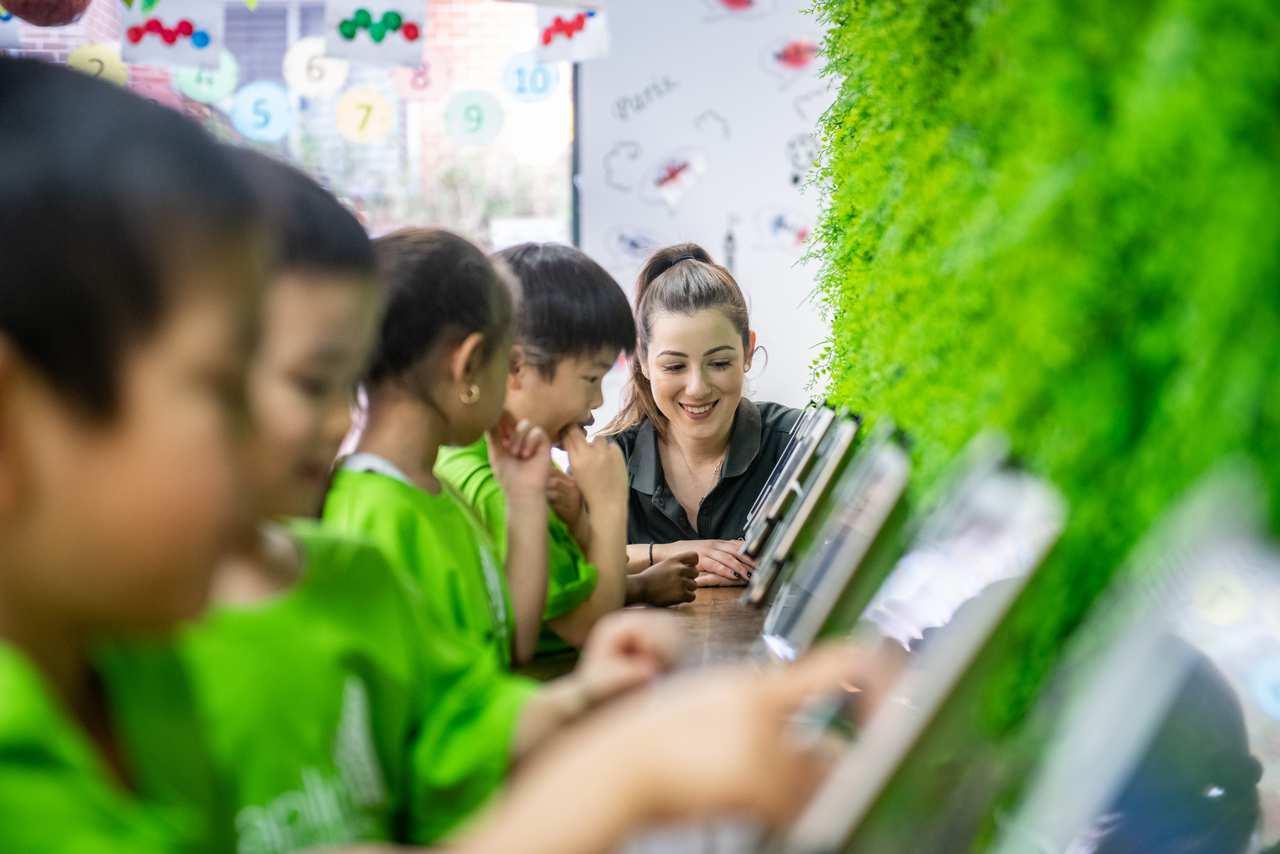 Explore
Papilio Early Learning Barton
Opening Hours:
7:30AM - 6:00PM
Our curriculum
Jump to:
Papilio's nursery rooms are designed to care for children from 6 weeks up to 18 months. The nursery is designed with spaces for babies to explore and play, safely sleep and enjoy their meals. We are a breastfeeding friendly centre and can store and use your own breast milk to feed your baby, and will provide a daily record of all feeds, sleeps and moods. Children will take part in sensory play, fine motor skill development and both indoor and outdoor playtimes.

Papilio's toddler rooms are designed to care for children from 18 months to 3 years old. The toddler rooms are set up to reflect the interests of the toddlers and to stimulate enquiry, exploration and engagement, along with quiet spaces for 'alone time'. Educators encourage play-based learning activities to help build confidence and encourage social skills.

Papilio's kindergarten rooms are designed to care for children from 3 years to 5 years old. We offer state-approved early learning curriculums as part of our School Readiness program that ensures your child feels comfortable in a classroom environment. Activities involving science, technology, math, reading, writing, community events and excursions are the key focus in this room.

---
Papilio Early Learning Barton
---
The Papilio Barton Difference
Play based approach - Our centre uses a play-based approach which encourages emotional, social and physical growth. Play is a way that children interact with the world around them, helping them develop social skills they'll use everyday to interact and communicate with others.
School readiness program - This program encourages the development of your child's mind, body, and connection to the people and places in the world around them. We offer state-approved early learning curriculums as part of our School Readiness approach.
Incursions and excursions - We offer a range of incursions and excursions to keep your little one engaged and interested in all sorts of topics. From fitness and health, animals and nature and the larger community.
Range of activities - Our Healthy Children enrichment programs include music, dance, art, sport, games, cooking and gardening. Educators strive to make each day interesting, different and most importantly fun for your child.
Sustainability focus - As a part of our Healthy World focus we prioritise a sustainable approach. We explore conservation, social responsibility and the environment through our activities whether that be through gardening, recycling projects, environmental days or recycling stations.
Yoga - At our centre we provide Yoga sessions for our children as it can provide enormous benefits. It enhances their flexibility, strength, and improves their sense of calmness. Our classes will include stretching, storytelling, basic poses and breathing exercises.
---
This is a wonderful center with genuinely caring staff. My son adores the educators and will squeal in delight when seeing them before running and giving them hugs.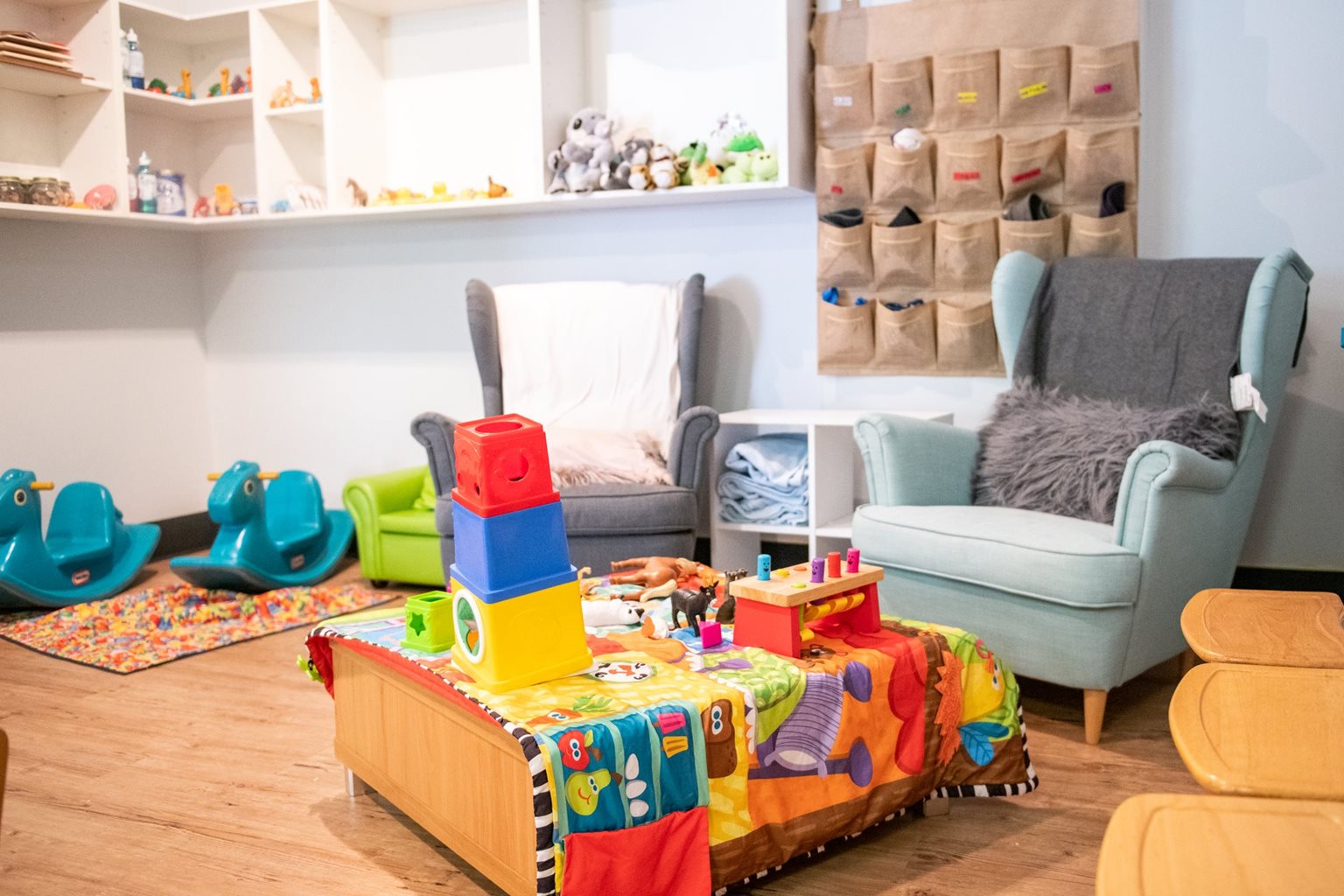 Health & Nutrition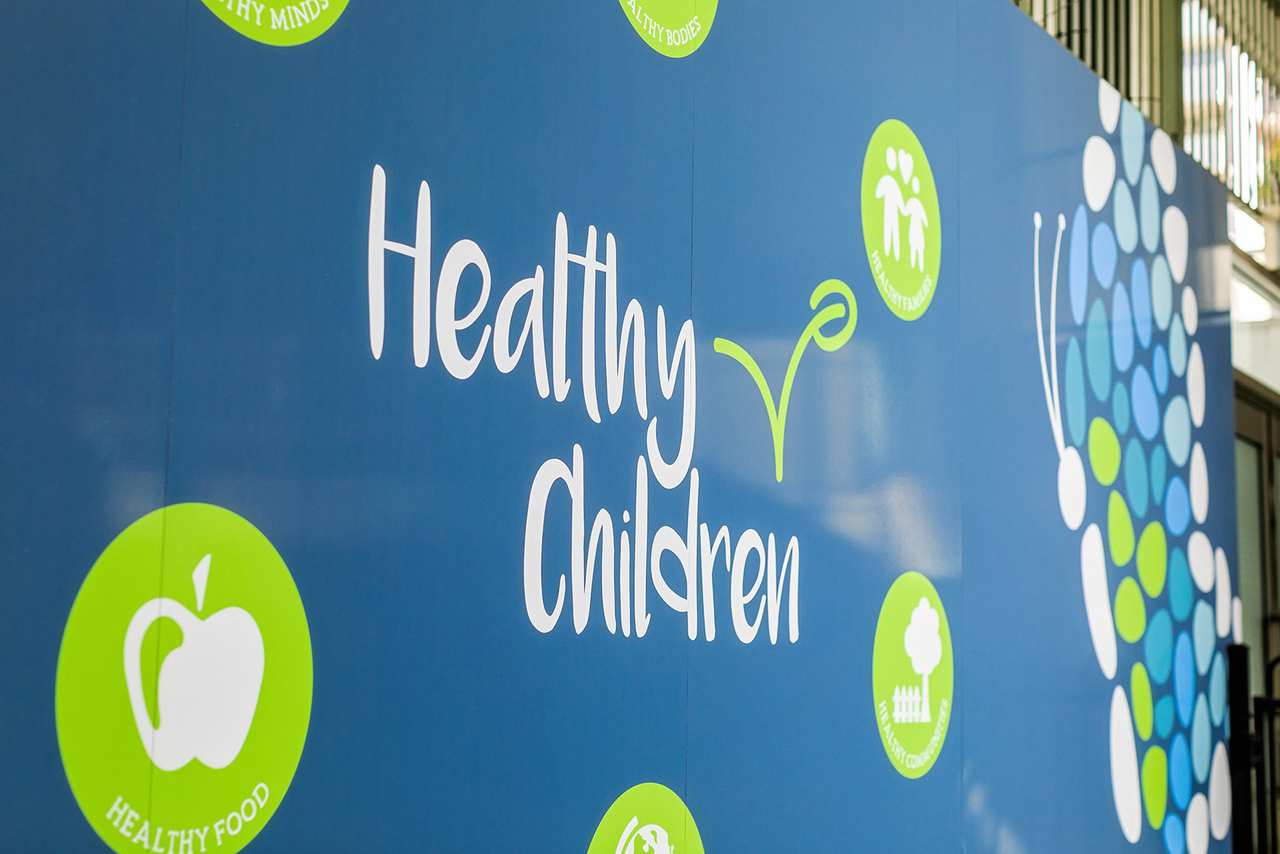 ---
Our programs
Healthy Minds - Research shows emotional strength and well-being, and a love of learning can be developed well before children are able to fully express themselves verbally. Our Healthy Minds activities are designed to build confidence, foundational learning and self-awareness.
Healthy Bodies - We will introduce your children to important principles relating to physical health and wellbeing.The activities include daily scheduled physical activity time, group-sports, and an annual calendar of health and well-being incursions.
Healthy Families - Our program relates to developing emotional confidence, social connectivity and appreciation. It takes a village to raise a child – and when your child attends one of our child care centre communities, we become a part of your village.
Healthy World - Our Healthy World program looks at social responsibility, conservation, environment and sustainability, and the role we can play in these areas.
Healthy Food - Our Healthy Food program focuses on nutritional links between what we eat and our overall health and wellbeing. Nutritious food is prepared and served daily and we strive to provide your children with the knowledge to make informed food decisions.
Healthy Communities - At our centre we focus on building community belonging, contribution and longevity. We introduce community concepts such as giving back and creating a sense of belonging for all.
---
Storypark