About Only About Children South Melbourne
At Oac, our team embraces families from all backgrounds with welcoming arms, and celebrates the individuality of each child. We're a close-knit team that support each other, and our shared passion lies in recognising the importance of family and each child's holistic development. We continue to educate ourselves, reflecting on and evaluating our own practices to provide the best care. I'm inspired by Oac's commitment to every child and family, adapting to individual needs and prioritising each child's right to love and education. I look forward to introducing you to our passionate team and developing a strong working relationship with you and your family.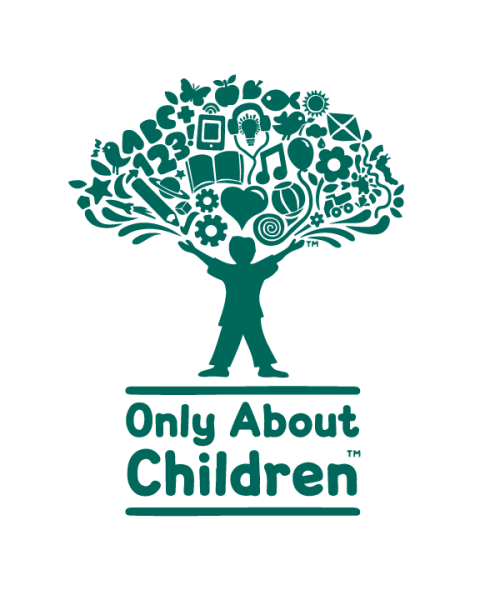 Child Care Fees & Availability
How old is your little one?
Getting to Only About Children South Melbourne
221 Ferrars Street, South melbourne
Opening hours
MONDAY - FRIDAY
7:00AM - 6:00PM
Only About Children South Melbourne Reviews
Fiona Ivanusa - 7 months ago

Tell me Aisha Deeb, did you use the whole $50,000 that your husband stole from the bank in St. Mary's to start up the Little Learning School centres.

I do not think they are enjoying what they are doing there. Would not recommend this place due to number of reasons.
ACECQA nqs rating
Exceeding NQS
South Melbourne suburb information