About Only About Children Market Street
With its incredible CBD address, directly opposite the QVB building and within walking distance of Town Hall Station, Oac's Market St early learning and preschool centre is the perfect haven for 0-6 year olds. More than just providing convenience for parents, though, our unique approach to daycare enables our qualified educators build a safe, secure, and inspiring atmosphere where children can feel at home. The Market St childcare centre has recently undergone a full renovation, ensuring the children in our care can enjoy modern and well-maintained facilities. Every element of the campus is purpose-built to facilitate and nurture each individual child's development. With the first 6 years of a child's life significantly shaping their future learning and capabilities, we understand just how significant finding the right early learning and preschool centre is. By booking a tour, you can come along and see for yourself the wonderful facilities Market St has to offer, while learning more about our holistic approach.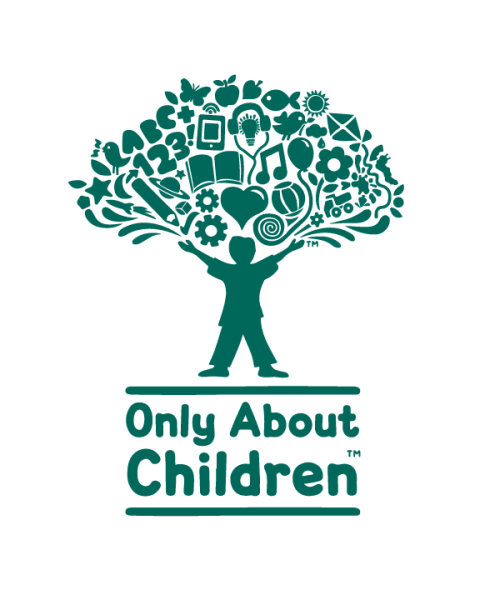 Child Care Fees & Availability
How old is your little one?
From australia.gov.au. Last updated - 23 March 2020
From australia.gov.au. Last updated - 23 March 2020
From australia.gov.au. Last updated - 23 March 2020
From australia.gov.au. Last updated - 23 March 2020
Getting to Only About Children Market Street
Level 1 44 Market Street, Sydney
Opening hours
MONDAY - FRIDAY
7:00AM - 6:15PM
Only About Children Market Street Reviews
Julia Shi - about 1 year ago

My son joined this childcare when he was five month old. He has been given great care and love. Teachers are highly experienced and there are always smiles on their face. I understand that some people really concerning on the fee, but I cannot agree. Love can never be purchased with money. The care they share with kids can never be measured in dollar amount. Making sure my child is in safe hands is the most important thing I am seeking from a childcare, and I can find it here. I wish I can share some pictures to show how happy my son is everyday. This is the great place for kids to grow up.

Jeff Chen - over 1 year ago

money driven,cold blood centre. If you still love your baby,do not leave your kids to negative,reckless and unprofessional educators in OAC. We have so many choice in CBD daycare, find someone who will look after your baby well
ACECQA nqs rating
Exceeding NQS