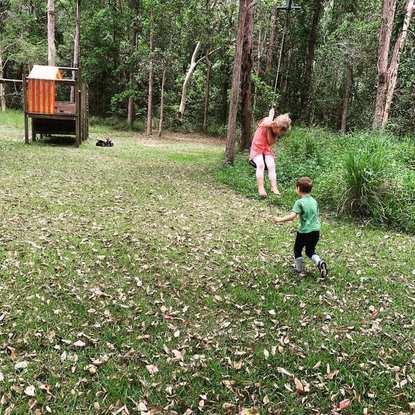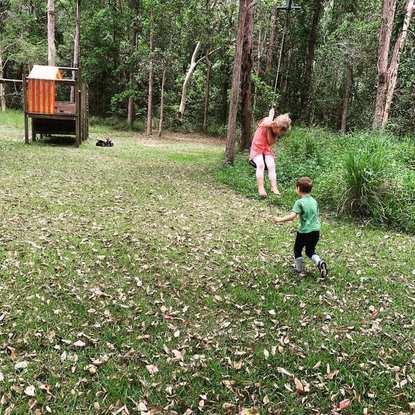 Nurturing Family Day Care Scheme PTY LTD
About Nurturing Family Day Care Scheme PTY LTD
Nurturing Family Day Care Scheme believes that children learn best when they enjoy what they are doing, and that childhood is a time when the world seems full of wonder. Therefore, the scheme partners with family day care educators that provide environments that promote a sense of belonging, as well as opportunities that instigate connections and creative locations to explore.  
The registered residence or venue's environments are places of inspiration, where curiosity is encouraged and where minds grow and expand through play. Nurturing Family Day Care Scheme believes that with these solid foundations children will exceed. The philosophy provides a framework for all individuals associated with a registered residence or approved venue, educators, coordination team, management, approved provider and parent/s or guardian/s to guide practices at all times. Nurturing Family Day Care Scheme has a commitment to ensuring that all individuals connected with registered residences and venues, families and staff feel supported in the important work that they do.     
Within Nurturing Family Day Care Scheme, all associated personnel in a position of management, endeavours to support educators to create an environment that is inclusive, promotes exploration, learning through play and abundance of opportunities for self-discovery, supporting children's individual needs, interests and abilities.  Nurturing Family Day Care Scheme believes all children have the right to be treated equally and with respect, regardless of race, language, ability or gender. Early education is fundamental for future learning and as such educators will provide programs that are designed to prepare children for their transition to the wider community and help them become confident, independent active members of society.
Availability & Fees
Nearly full
Reviews for Nurturing Family Day Care Scheme PTY LTD
Location of Nurturing Family Day Care Scheme PTY LTD
157 Coes Creek Rd, Coes Creek
Are you a child care centre? Chat to one of our product specialists to find out more
Claim Your Listing
Nurturing Family Day Care Scheme PTY LTD