About Milestones Early Learning The Lakes
At Milestones Early Learning The Lakes you'll find the early education and child care your child needs to reach their full potential. Our welcoming, nurturing environment is designed to stimulate children's curiosity and confidence - every day is a new learning opportunity. Even before your child starts attending, Milestones welcomes you to attend free 'Stay and Play' dates to get to know our centre and educators.

All meals and snacks are provided and freshly prepared by our qualified in-house cook. We encourage a healthy mindset and habits from a young age by encouraging children to participate in cooking activities and gardening.

Milestones provides a safe, supportive place for your child's self-identity and awareness to grow. We pride ourselves on the relationships we form with our children, families and the wider community.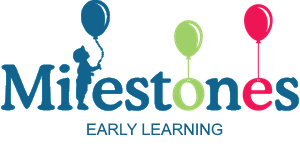 Child Care Fees & Availability
How old is your little one?
6 weeks - 12 months
What's
included
Breakfast, Morning Tea, Lunch, Afternoon Tea
From australia.gov.au. Last updated - 22 May 2020
13-24 months
What's
included
Breakfast, Morning Tea, Lunch, Afternoon Tea
From australia.gov.au. Last updated - 22 May 2020
25-35 months
What's
included
Breakfast, Morning Tea, Lunch, Afternoon Tea
From australia.gov.au. Last updated - 22 May 2020
36 months - pre-school
What's
included
Breakfast, Morning Tea, Lunch, Afternoon Tea
From australia.gov.au. Last updated - 22 May 2020
What Milestones The Lakes Offer
Focus on health and wellbeing
Inspiring educational experiences
Regular excursions and incursions
Yoga classes
Sport and fitness classes
The Milestones The Lakes Difference
Play based approach

School readiness program

Range of activities

Sustainability focus

Read more  Our difference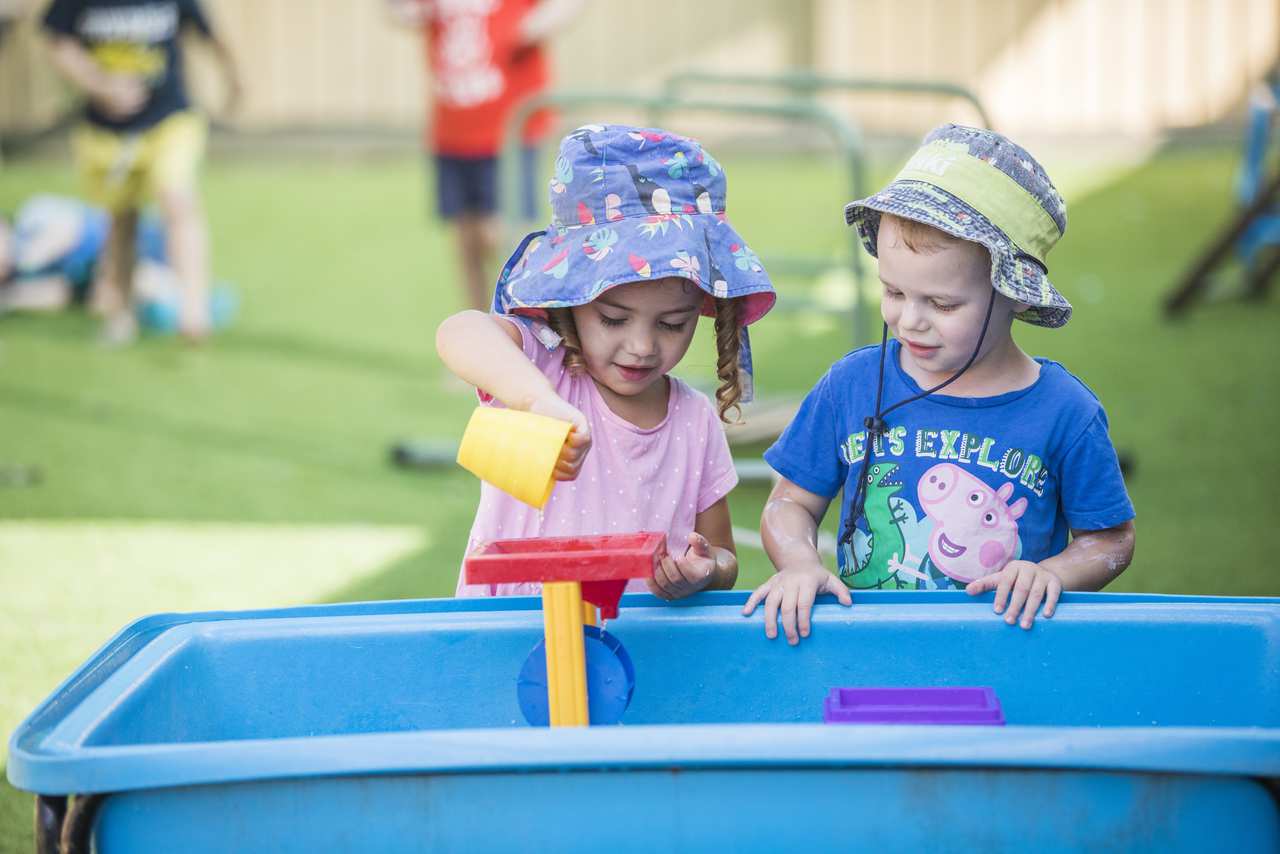 Getting to Milestones Early Learning The Lakes
5-7 Martinez Avenue, West End
Opening hours
MONDAY - FRIDAY
6:00AM - 6:00PM
Milestones Early Learning The Lakes Reviews
Gemma Vasicek - 6 months ago

Highly recommended. My son had been attending Early Learning since he was just 8months old . He is now 4 and is such a confident and intelligent little boy thanks to all the quality time he has spent at the centre. Super amazing for time poor families as all food and nappies ect is supplied.

Ashleigh Yates - 7 months ago

I had emailed numerous times to say that the days my child was attending weren't correct on the kindy app or the Centrelink enrolment form. I was told it would be fixed straight away and I would be sent the enrolment form, I was sent the enrolment form and it was still wrong, I got told again she would send another one with the correct details. I got sent the form again with still the wrong days. I then emailed again and got no reply. I then came to the front desk on My child's first day to let them know it still wasn't fixed and I still hadn't received an enrolment form I was told again it would be fixed. It was never sent We brought him in for his first day on Monday there was one educator to 4 babies, as my child was now there there were 5 babies and we were told another educator wouldn't be in until about 8, this was 7am. This is highly illegal. The floor looks like it hasn't been cleaned in a long time or doesn't get cleaned at all and is so unhygienic. The kids faces looked like they don't even get wiped. You have kids on the ground dropping their bottles and spilling milk on the mat that doesn't even get cleaned. We got told the toys get disinfected on Fridays, shouldn't they get cleaned every day? I was told I would get story park sent to me, still waiting on that. We walk in to the room, no update on how he's been or how his day was. Don't even know what he got up to or receive any pictures of him. The most upsetting thing is.. it was our child's first day we didn't feel welcomed, I called to see how he was going and got told I would get a call back. Didn't receive a call back? Do you know how daunting it is? Even bringing your child in especially being only 4 months old You would think they would have the decency to call and let the parent know how they are settling in or even take a photo to send to us. We have enrolled him in a new day care, they have been absolutely amazing and caring as our baby has been sick since being at Milestones, have called and messaged to see how he is going even got a laminated picture in his first day and story park. Have had amazing communication unlike Milestones! We got him home on his last day there we sent him with 4 bottles, only one had been used. He was about to have his second bottle when my partner walked in and the educator was tyring to feed two babies at once. So my child had been fed once. We then had a huge bill and $150 taken out of my account, we were told we would get a refund form sent to us to get a refund on the amount, it's now a week later after we sent an email yesterday and still no reply! Would never ever recommend this centre!
ACECQA nqs rating
Meeting NQS