About KU Phillip Park Children's Centre
At KU Phillip Park, we see childhood as a time of playful possibility, where children become imagined explorers, discoverers and inventors as they act upon their natural curiosities to learn through questions and be in relationship with others. We also believe as children respond to the world around them, we can better support them to become all they desire to be, by sparking in them a love for lifelong learning.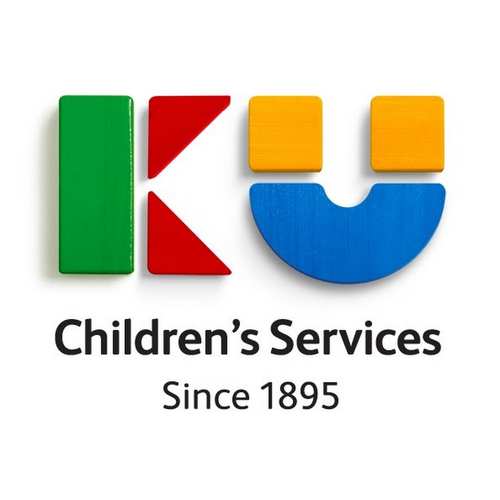 Child Care Fees & Availability
How old is your little one?
36 months - pre-school
Current availability
No availability information is provided for this age group.
Why not ask the centre?
Enquire here
Fees
$149.00 a day per child
Fees vary based on rebate availability. You may be eligible to a rebate of up to 75% of your childcare fees.
Calculate your subsidy
From australia.gov.au. Last updated - 26 November 2018
Getting to KU Phillip Park Children's Centre
2-10 Yurong Parkway, Sydney
Opening hours
MONDAY - FRIDAY
7:30AM - 6:00PM
Google Reviews
Dominic Patton - almost 3 years ago

Excellent day care. Very well managed and the staff are loyal dedicated and caring. We've been very happy with the service provided for both our children.

Old Man Jed - over 3 years ago

One of the best kindergarten/preschool establishments that I have come across.
ACECQA nqs rating
Exceeding NQS