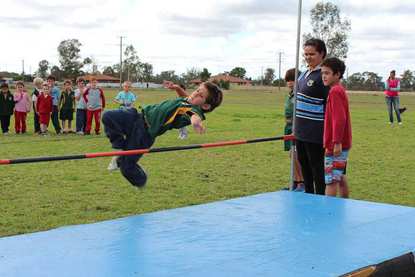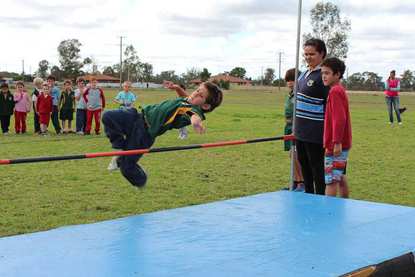 About Gulargambone Preschool
Gulargambone Central School (GCS) caters to the learning needs of students from Kindergarten to Year 12 (K-12). It is located 120km north of Dubbo between Gilgandra and Coonamble and is a member of the Bourke School Education Group. The school's remote rural setting allows direct access to many practical, employment oriented learning situations and to unique environmental settings.
Students are drawn from the township itself and from rural properties in the surrounding district. Enrolments in recent years are around 70, with approximately 75% of students identify as Aboriginal.
As an inclusive and comprehensive school, GCS plays a highly significant role in the local community. It provides a context within which the various diverse groups within the community meet and work together. The community has a strong sense of ownership, empowerment and participation in the functioning of the school. The school is well resourced and receives vital additional financial support from the Country Areas Programme (CAP), Norta-Norta, Priority Schools Programme (PSP) and Low Socio-Economic Status (Low SES) Funding. Our recently completed Trade Training Centres will allow us to extend our provision of career oriented courses.
Availability & Fees
Waitlist
Location of Gulargambone Preschool
Armatree Street, Gulargambone
Are you a child care centre? Chat to one of our product specialists to find out more
Claim Your Listing